Automotive MARKETING AGENCY
Complete Digital Marketing Solutions to Help Grow Your Dealership
Our automotive digital marketing solutions will help you reach your ideal customer with online advertising. We specialize in creating custom campaigns that are tailored to your specific business goals and objectives. Whether you are looking for paid search, display advertising, or social media campaigns, our team of experts will create an effective and efficient campaign to help you reach your desired outcome.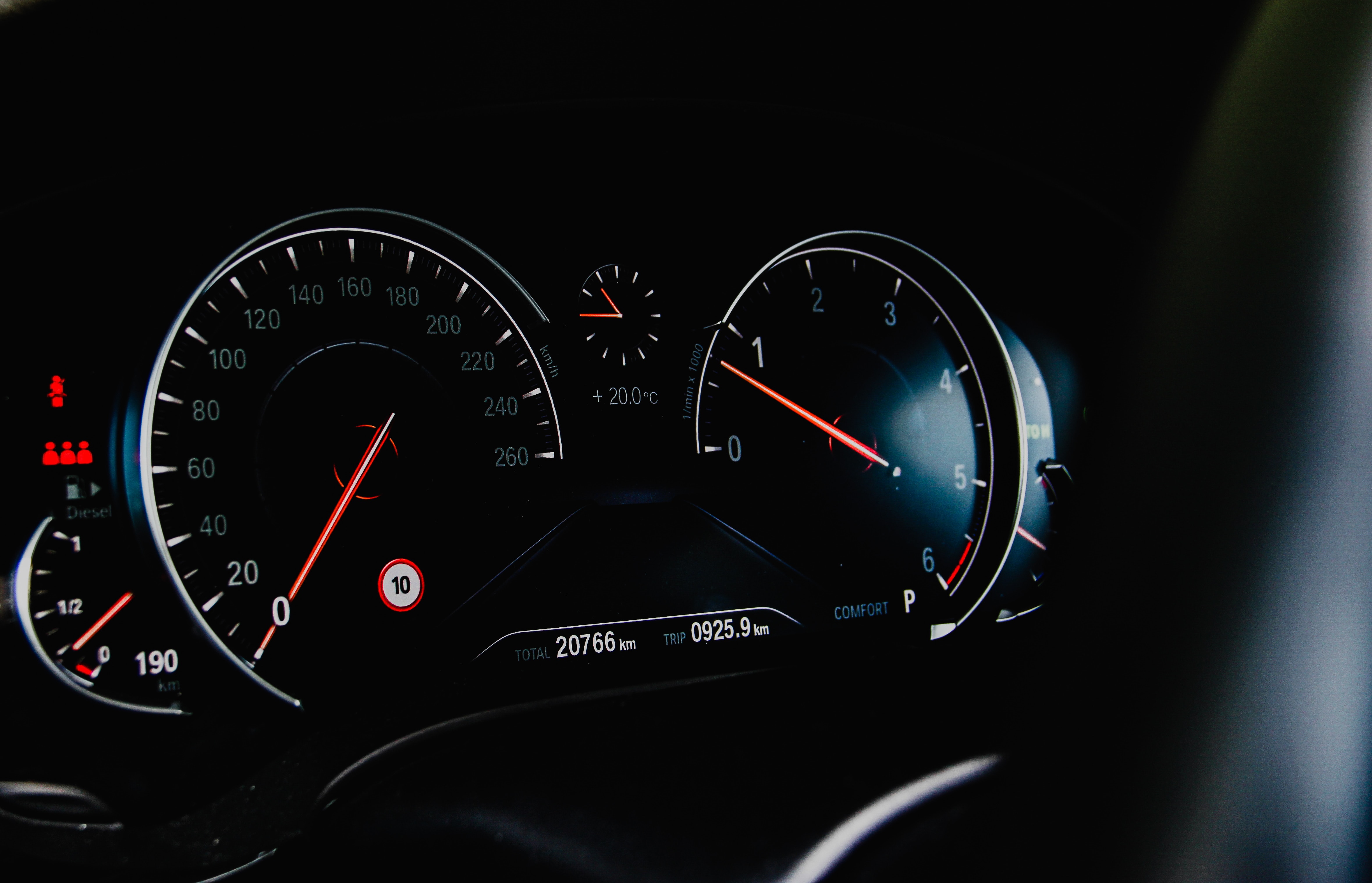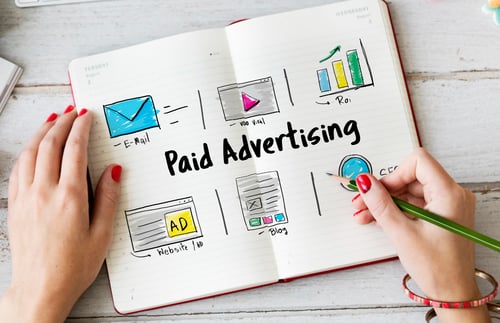 What We can Do for You?

Solutions Designed to Enhance Your Car Dealership
Our automotive digital marketing services are designed to optimize your digital presence and help you reach more customers. We use a combination of the latest marketing strategies and technologies to ensure that your online presence is effective and powerful. Our services will help you create a strong online presence, engage your target audience, and drive traffic to your website.
Why Choose Us
Digital Done Different
When choosing VIP as your marketing consulting agency, you will have peace of mind that you are in good hands with our dedicated team who focuses on high-quality work, service, and performance.
Results
See How Our Partners Are Growing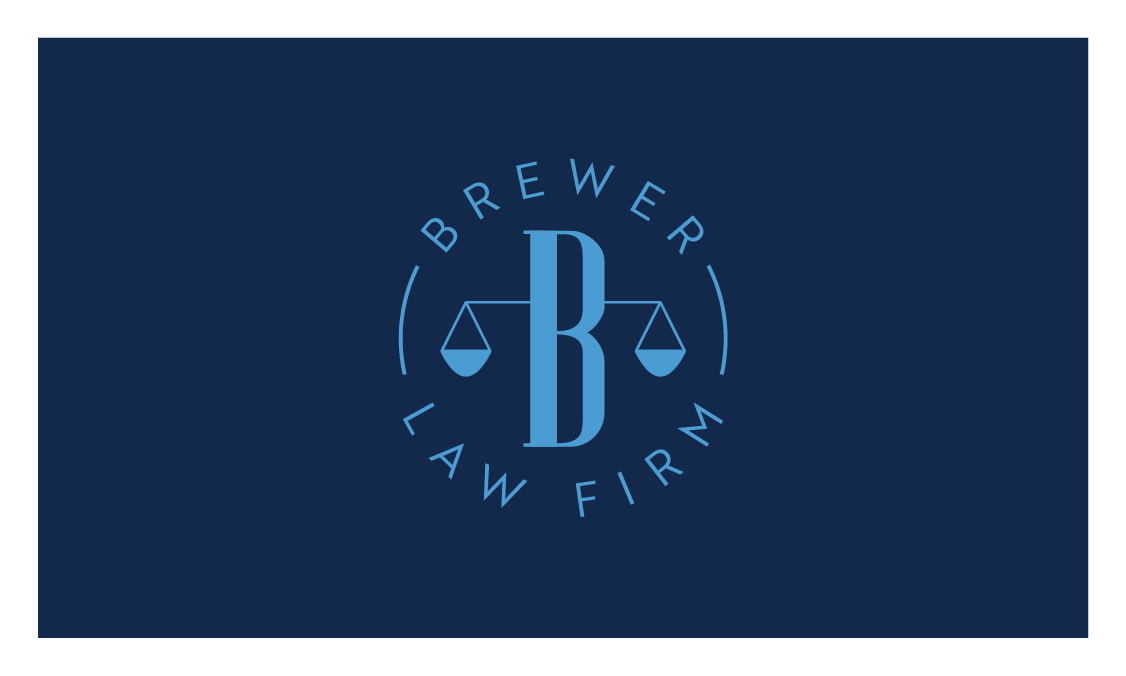 Growth in Organic Traffic
Growth in Organic Traffic
Growth in Organic Traffic
Since adopting VIP Marketing's specialized strategies, the firm has doubled its volume of monthly cases. With a bolder brand identity and familiar contact number spread across screens, radio, and online, they've become the 'go-to' attorney in their local markets.
Testimonials
We're proud of our work. Our PARTNERS are happy. And we think you will be too
The team keeps us competitive while providing responsive service and fair prices
Daniel Black General Manager McKinney Dodge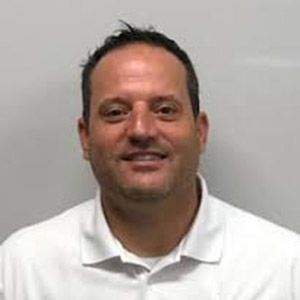 Service AREAS
We are serving all the states in USA
Alabama
Alaska
Arizona
Arkansas
California
Colorado
Connecticut
Delaware
Florida
Georgia
Hawaii
Idaho
Illinois
Indiana
Iowa
Kansas
Kentucky
Louisiana
Maine
Maryland
Massachusetts
Michigan
Minnesota
Mississippi
Missouri
Montana
Nebraska
Nevada
New Hampshire
New Jersey
New Mexico
New York
North Carolina
North Dakota
Ohio
Oklahoma
Oregon
Pennsylvania
Rhode Island
South Carolina
South Dakota
Tennessee
Texas
Utah
Vermont
Virginia
Washington
West Virginia
Wisconsin
Wyoming