MEDIA BUYING
Get Your Message To The Right People
As a successful business owner, you know the importance of being in the right place at the right time. The same is true for your advertising. Your marketing dollars are a waste if your message isn't getting to the right people. Let's say you've invested in an arsenal of creative assets, like professional video, graphics, jingles, or produced commercials. Now you have to get your message out into the world. But how?
The first step is a media plan, a well-thought-out strategy to get your message to your potential customers. But you can't execute your plan efficiently, without the help of a media buyer.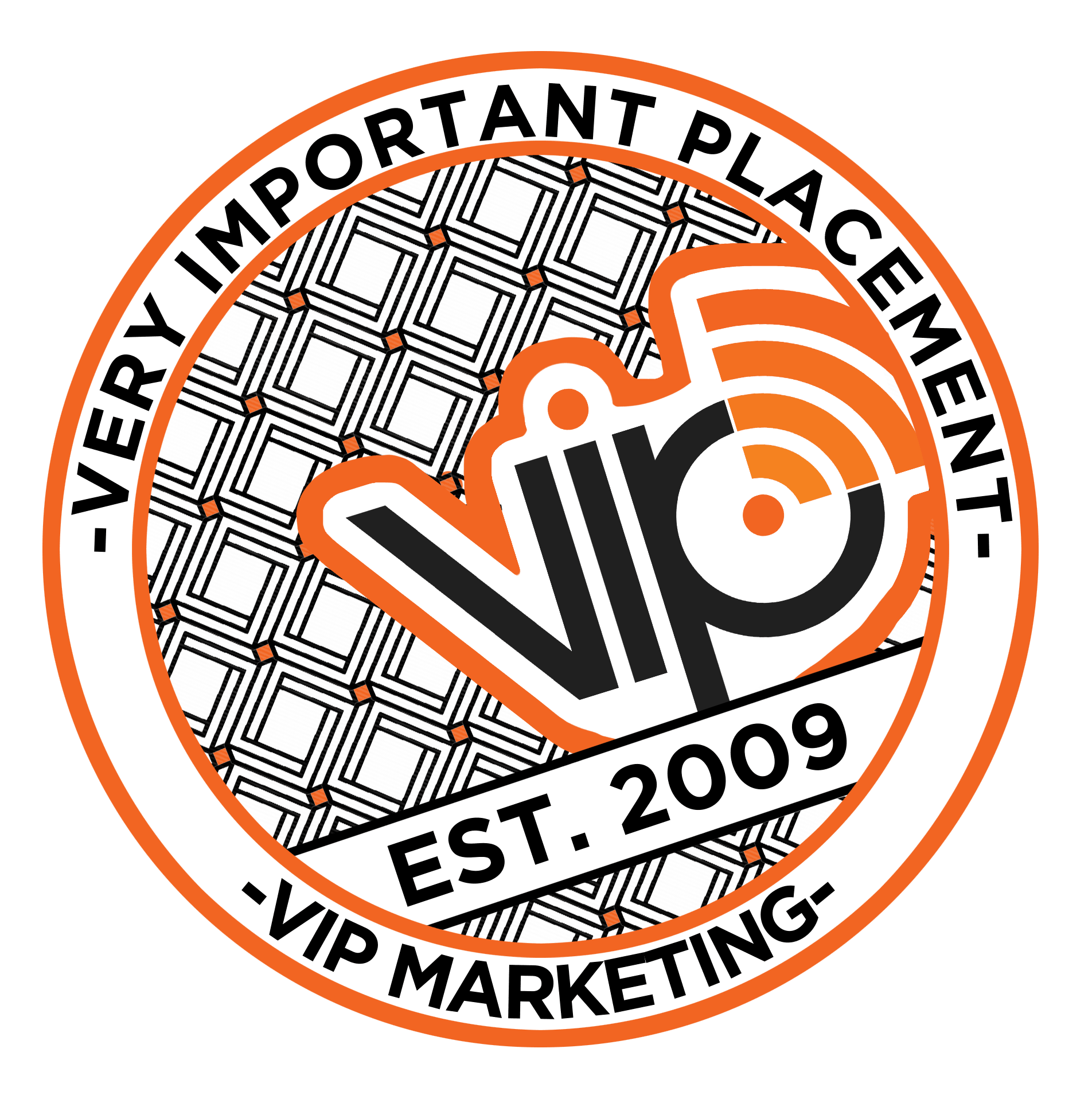 What is Media Buying?
Media buyers put your marketing strategy into action, purchasing ad space where it's going to make the most impact for your business. As a media buying agency, we make sure your ads get in front of the right people — your target audience.
With so many advertising options, it can quickly become overwhelming to determine which is best for your business. At VIP Marketing and Advertising, we are incredibly knowledgeable about all forms of media, whether it's traditional media like print, radio, television or billboards, or digital. We know the advantages of each outlet when it comes to connecting with your target audience, and we make it our business to know the exact right time and place to reach them.
Digital Media Buying
With a majority of people spending much of their day in front of a screen, including digital marketing buys in your plan is a highly effective strategy. VIP Marketing and Advertising can increase your online presence, helping you take advantage of all the various digital platforms. We are constantly monitoring digital trends, learning about new technology and platforms, and researching audience interaction. Whether your target audience spends their time scrolling through Facebook, listening to Pandora, or watching videos on YouTube, we have the solution that's right for your business. Social media buys, search engine marketing (SEM), search engine optimization (SEO) pay per click (PPC), professional pre-roll video, and online display advertising are just some of the digital marketing services we offer.
At VIP Marketing and Advertising, we make sure your digital marketing buys are effective using a variety of research tactics. Through contextual targeting, we can pinpoint your customers and make sure your ads appear to them anywhere on the web. For example, if you own a car dealership, we can make your ad show up to anyone searching for a specific car in your inventory. IP targeting allows us to direct your ad to a specific geographic area, putting your marketing message directly in the hands of potential customers. If you own a law firm, for instance, we can set your ad to appear to people within a 50-mile radius of your office. With our modern digital approaches, your message will get to your target audience with precision accuracy.
Your Right Hand
We know business owners are busy people with a lot on their plate. We also know that planning and executing a media strategy can be extremely time-consuming. As media buyers, we are your right hand. We do all the research, meet with vendors, make sure the creative is running as planned, and track results. Media buyers are also master negotiators. It's our job to work with sales reps to get you the best price. We'll find the best deals to get you the best return on your investment. We take care of every aspect of your buy, so you can focus on what's really important — running your business.
Let's get started
Ready to put your marketing plan into action? Contact us us to learn more about our media buying services.