LAW FIRM MARKETING AGENCY
Complete Digital Marketing Solutions to Help Grow Your Law Firm
We offer comprehensive services to help you grow your law firm. From website design and development, to digital marketing strategies and search engine optimization, our team is ready to help you reach your goals. Our complete range of services ensures that you are able to grow your law firm and reach your target audience.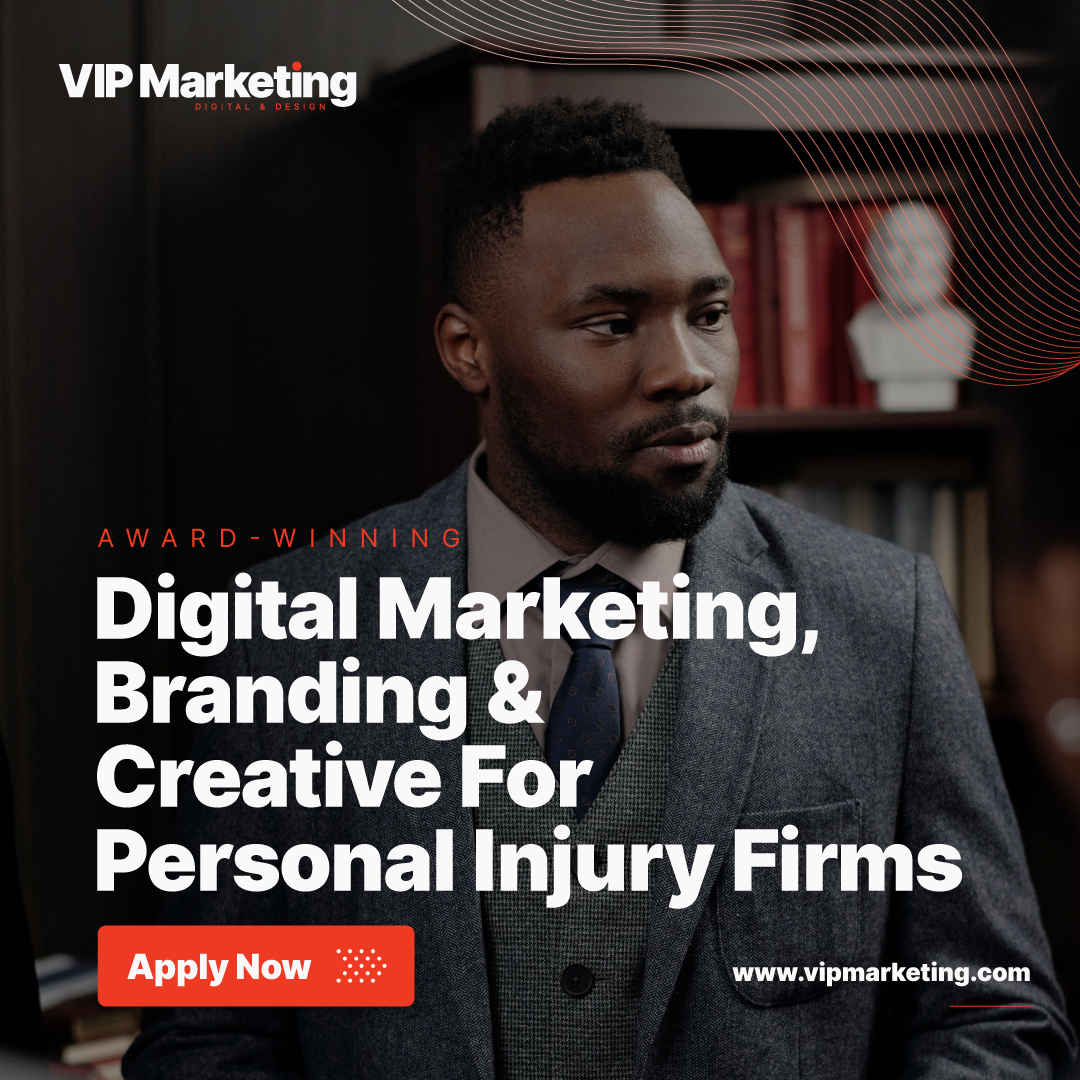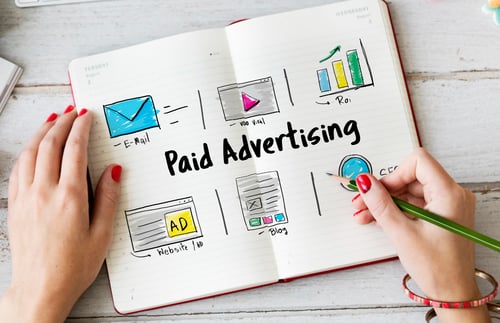 What can We Do for Your Law Firm?

Digital Marketing Solutions For your Law Firm
We specialize in helping law firms of all sizes attract more clients, increase their visibility, and grow their practice through effective digital marketing strategies. Our team of experienced professionals understands the unique challenges that law firms face in today's competitive landscape, and we're here to help you stand out from the crowd.

Let's be honest; differentiating your firm from your competitors is critical. That means your website has to rank higher with SEO, and your PPC/SEM digital marketing campaigns need to be performance focused on gaining leads and conversions.
Why Choose Us
Digital Done Different
When choosing VIP as your marketing consulting agency, you will have peace of mind that you are in good hands with our dedicated team who focuses on high-quality work, service, and performance.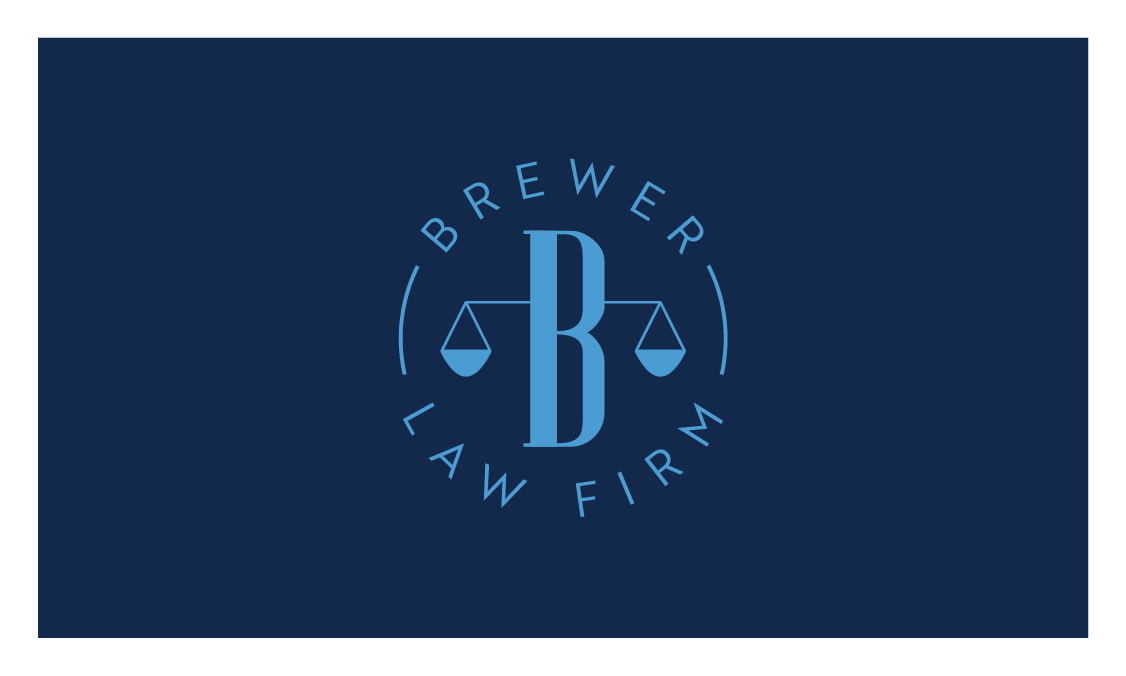 Growth in Organic Traffic
Growth in Organic Traffic
Growth in Organic Traffic
Since adopting VIP Marketing's specialized strategies, the firm has doubled its volume of monthly cases. With a bolder brand identity and familiar contact number spread across screens, radio, and online, they've become the 'go-to' attorney in their local markets.
Testimonials
We're proud of our work. Our PARTNERS are happy. And we think you will be too
"VIP's been a big help to us. They've worked us through digital problems and social problems. They're helpmates that have allowed us to grow and prosper and be the firm that we are strong, big, and multistate."
George Sink George Sink, P.A. Injury Lawyers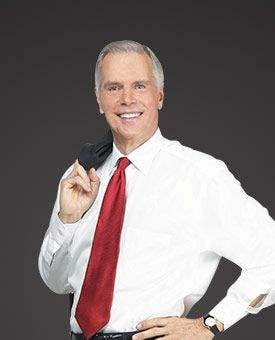 "They have been absolutely fantastic and essential. At not only guiding me through the process but taking the bull by the horns. To help walk us through it. I could not have done it without them."
Barrett Brewer Owner Attorney Brewer Law Firm