VIDEO PRODUCTION & MARKETING
Get Your Business Seen with Engaging Videos
Our professional video production services are designed to help you reach your target audience and showcase your brand in the best possible light. We provide high quality videos that are tailored specifically to your business needs. Our experienced team of video professionals will work with you to create a professional video that will deliver the message you want to share with the world.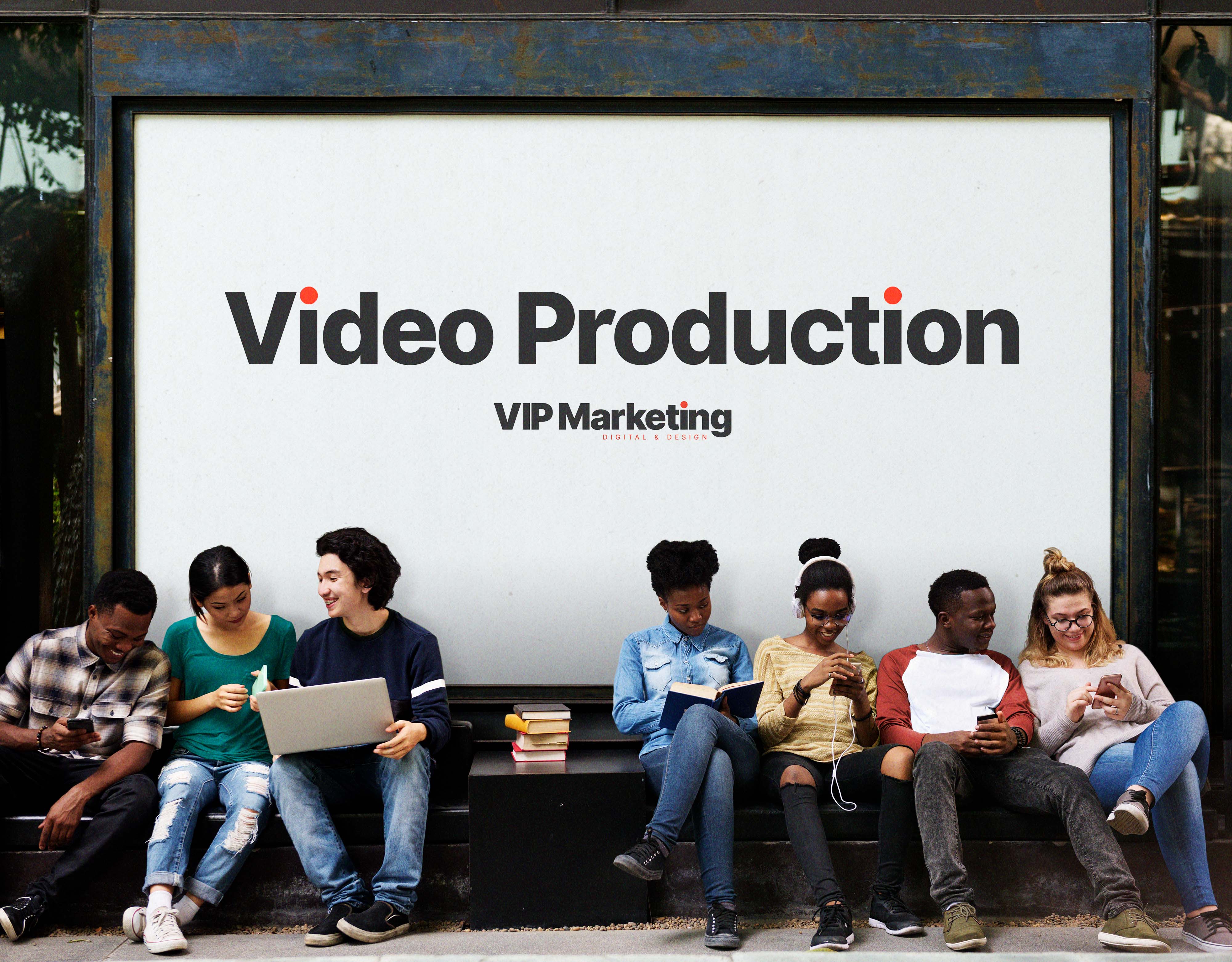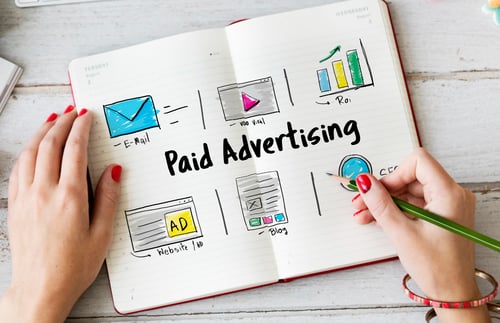 Video Production Solutions

Designed to Help Lawyers, Healthcare Professionals and Automotive Dealers
We specialize in video marketing services for lawyers, healthcare professionals, and automotive dealers. Our team of experienced professionals will work with you to create a comprehensive video marketing strategy, helping you to effectively target your desired audience. We'll design custom campaigns to help you reach more potential customers and increase your visibility in the marketplace.
Industries We SERVE
Includes but not limited to
Why Choose Us
Digital Done Different
We know how important video content can be for your marketing efforts. That's where we come in! Let our team work on capturing your services live and in action to create a marketing video you'd be proud of. Show off your skills, services, or products and let us do the hard work of making it into something you can easily promote.
OUR WORK
See Our Creativity & Work
Testimonials
We're proud of our work. Our PARTNERS are happy. And we think you will be too
The team keeps us competitive while providing responsive service and fair prices
Daniel Black General Manager McKinney Dodge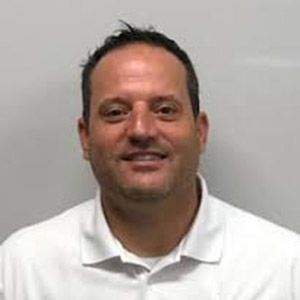 They delivered a product far beyond anything I could have asked for.
Barrett Brewer Owner Attorney Brewer Law Firm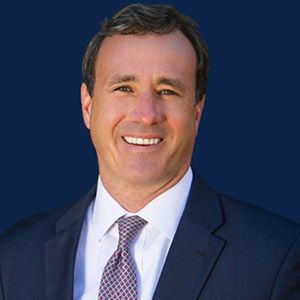 Service AREAS
We are serving all the states in USA
Alabama
Alaska
Arizona
Arkansas
California
Colorado
Connecticut
Delaware
Florida
Georgia
Hawaii
Idaho
Illinois
Indiana
Iowa
Kansas
Kentucky
Louisiana
Maine
Maryland
Massachusetts
Michigan
Minnesota
Mississippi
Missouri
Montana
Nebraska
Nevada
New Hampshire
New Jersey
New Mexico
New York
North Carolina
North Dakota
Ohio
Oklahoma
Oregon
Pennsylvania
Rhode Island
South Carolina
South Dakota
Tennessee
Texas
Utah
Vermont
Virginia
Washington
West Virginia
Wisconsin
Wyoming