Episode 2 – Advertising, the why and how (with Kari McKinnis)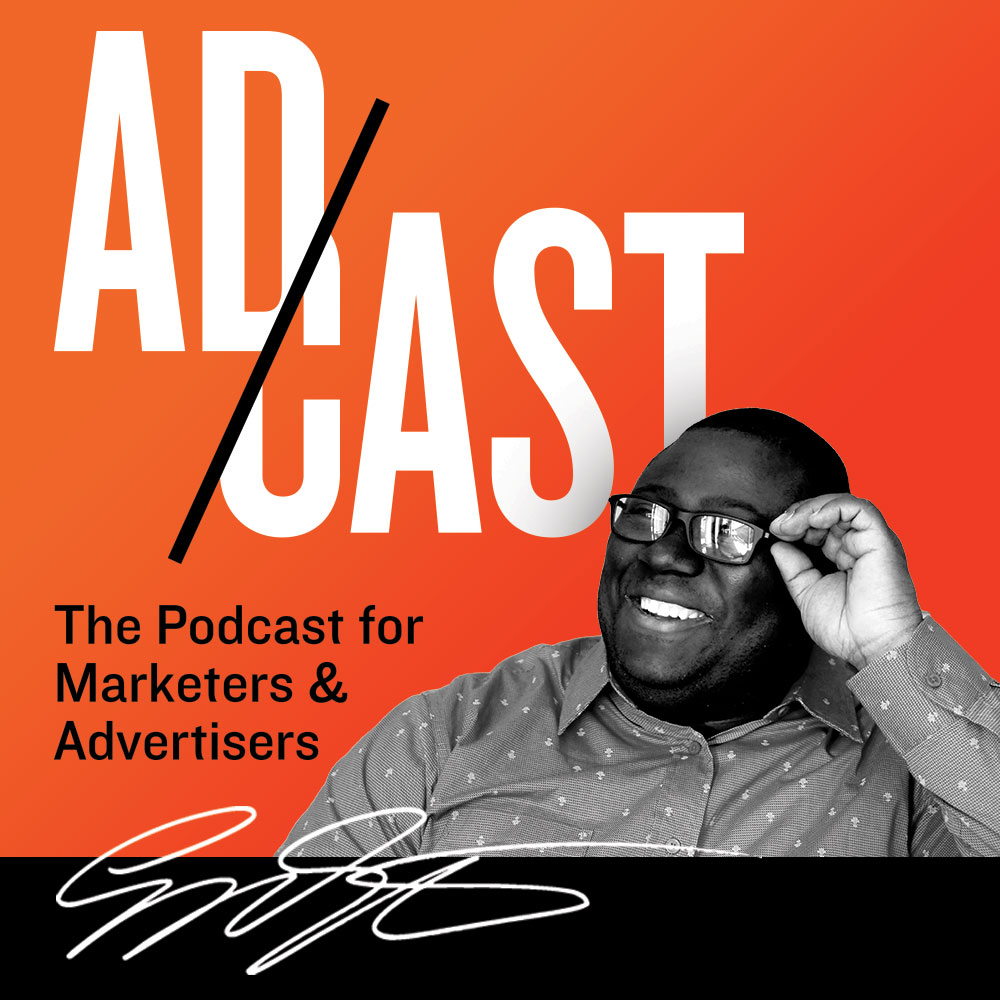 Welcome to the episode 2 of the AD Cast : The Podcast for Marketers and Advertisers. Host Eric Elliott speaks to Kari McKinnis, an advertising student at Western Carolina University. They talk a little about Eric's background and the reasons why he started his own advertising agency.
If you have listened to the podcast, let us know what you think. Please rate and review on iTunes! We'd appreciate it.
Do you have questions about marketing and advertising for your own business? We would love to hear from you.
Contact the show via email at eric@heyimeric.com
Brought to you by VIP Marketing and Advertising.
About VIP Marketing and Advertising
VIP Marketing and Advertising is an integrated advertising agency based in Charleston, SC. Our mission is to differentiate our clients from their competitors with a commitment to serve their marketing, advertising and creative needs on time and within scope. Our philosophy is to partner with businesses to market to the right people, capture their attention and get results with premium video production, design, media planning, and media distribution. We believe every business deserves VIP Marketing.
Call: 843-760-0707
VIP on Facebook Message: https://www.facebook.com/VeryImportantPlacement/
Produced by Craft Creative.
Craft Creative is Charleston's premium video production, design and creative agency. Professional video production and graphic design made exclusively for businesses and corporations. Creative experts in automotive, legal and medical creative. Visit www.wecraftcreative.com .