CasE STUDIES
Our Partner's Success is Our Success
See how our data-driven strategies have helped businesses just like yours achieve their digital marketing goals. Explore our case studies and discover the real-world results we've delivered for our partners across various industries and channels.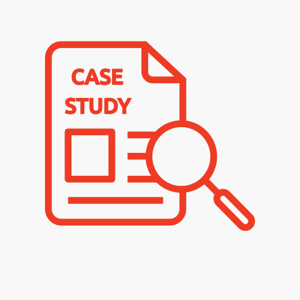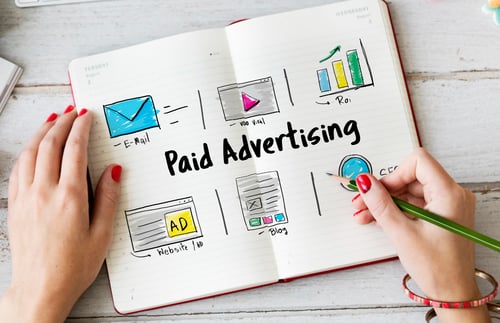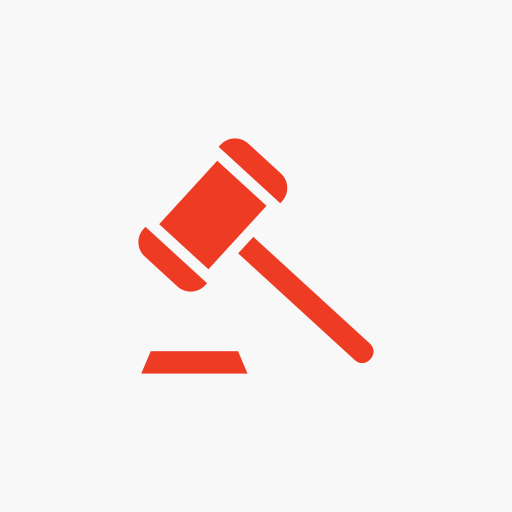 Confidential law firm
See how confidential law firm received 233% growth in workforce.
View Case Study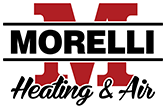 Morelli Heating & Air Conditioning
See how Morelli Heating and Air Conditioning received 69% growth in organic traffic.
View Case Study