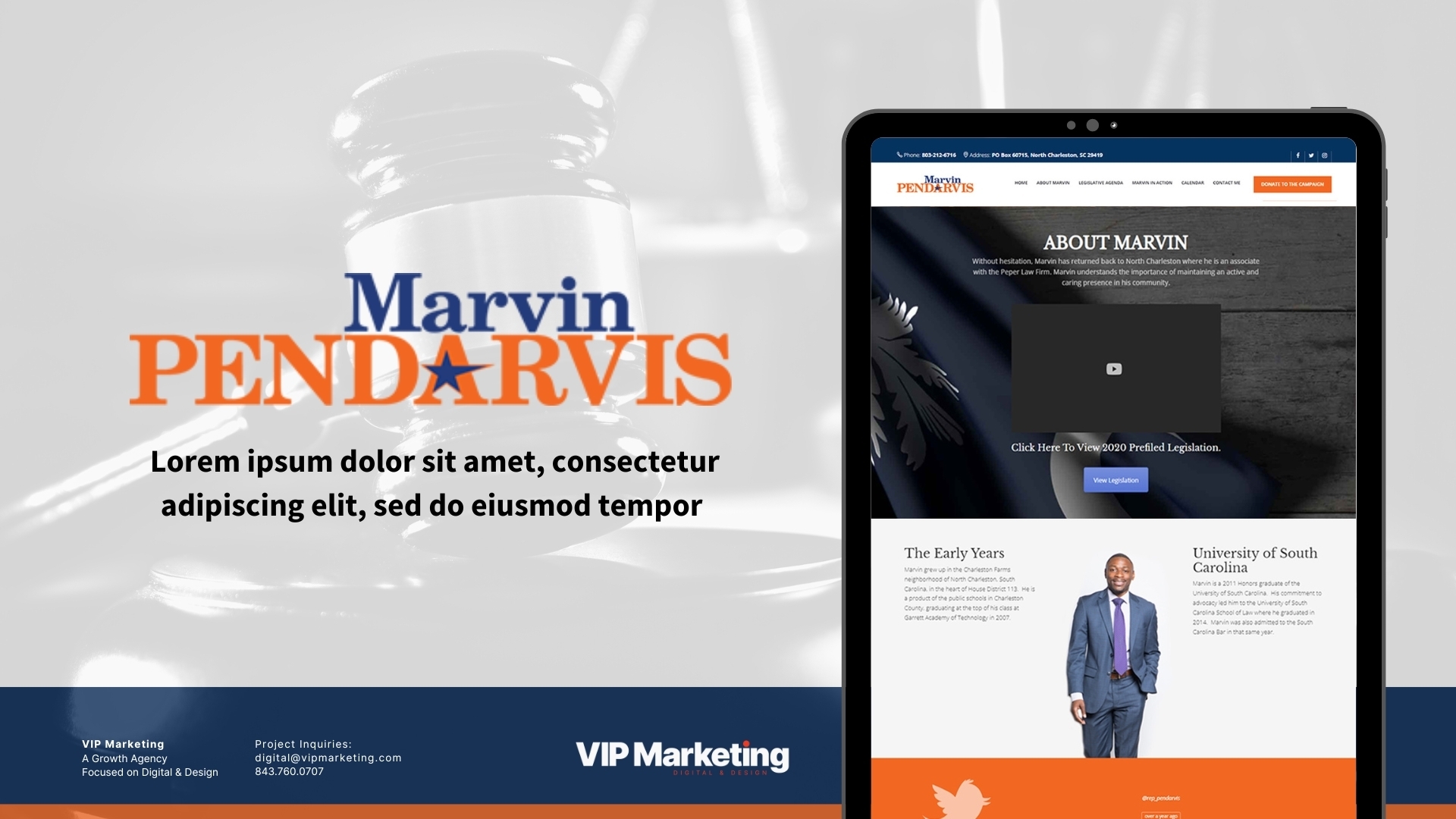 Keyword Research
At our PPC agency, we understand the importance of keyword research for successful pay-per-click campaigns. Our team of experienced professionals has the tools and knowledge to identify the best keywords for your campaigns. We thoroughly analyze search engine data, competitor data, and market trends to ensure the most relevant and effective keywords are chosen.

PPC Audit
PPC audit services are part of our comprehensive pay-per-click offerings. Our team takes a deep dive into your current campaigns, identifying areas of improvement and developing strategies for effective optimization. We review the accuracy of your ad targeting, landing page performance and campaign structure to ensure maximum ROI is generated from the PPC campaign.

Display Advertising
Display advertising is an integral part of our PPC services, enabling businesses to reach their target market with effective and engaging content. Display ads allow you to promote your products or services in a visually appealing way, using eye-catching images and designs. With the use of targeted keywords, display ads can be tailored to specific audiences and demographics in order to ensure maximum effectiveness.

Local & National PPC
We provide comprehensive pay-per-click (PPC) marketing solutions for both national and local businesses. We make sure that our partners maximize their return on investment by providing them with customized strategies that are tailored to their needs and budget. Our team of experienced professionals takes the time to understand your business goals, target audiences, and objectives before coming up with a strategy that helps you achieve success.
WHY CHOOSE US

DIGITAL DONE DIFFERENT
At our agency, we use premium tools and solutions that help us manage your campaigns more effectively. We also have an experienced team of PPC experts who are constantly monitoring your campaigns and making changes to improve performance. In addition, we offer monthly reports that help you track progress and see how your investment is paying off.
Play on Youtube
FAQs
Get the Information You need
PPC services refer to the services provided by companies that help businesses create and manage pay-per-click advertising campaigns on platforms like Google Ads, Bing Ads, and social media platforms like Facebook, Instagram, and Twitter.
What is the purpose of PPC advertising?
The purpose of PPC advertising is to drive traffic to a website, generate leads, and increase sales by placing ads in front of targeted audiences who are searching for or interested in a particular product or service.
What are the benefits of PPC advertising?
Some benefits of PPC advertising include targeting specific audiences, controlling advertising costs, increasing brand awareness, and driving traffic to a website.
What platforms support PPC advertising?
PPC advertising is supported on a variety of platforms, including Google Ads, Bing Ads, Facebook, Instagram, Twitter, LinkedIn, and more.
Digital Marketing Has Evolved
How Are You Staying On Top?
Want to speak with our team?