PPC Agency
Take Your Paid Marketing to Next Level
If you are looking for an experienced management team that can provide professional services in PPC (pay per click) advertising, then look no further. We can help you create and manage AdWords campaigns that will bring your business a significant return on investment. With years of experience in understanding how ads perform on social media and search engine platforms, we will be able to maximize your ad spend and amplify your online presence.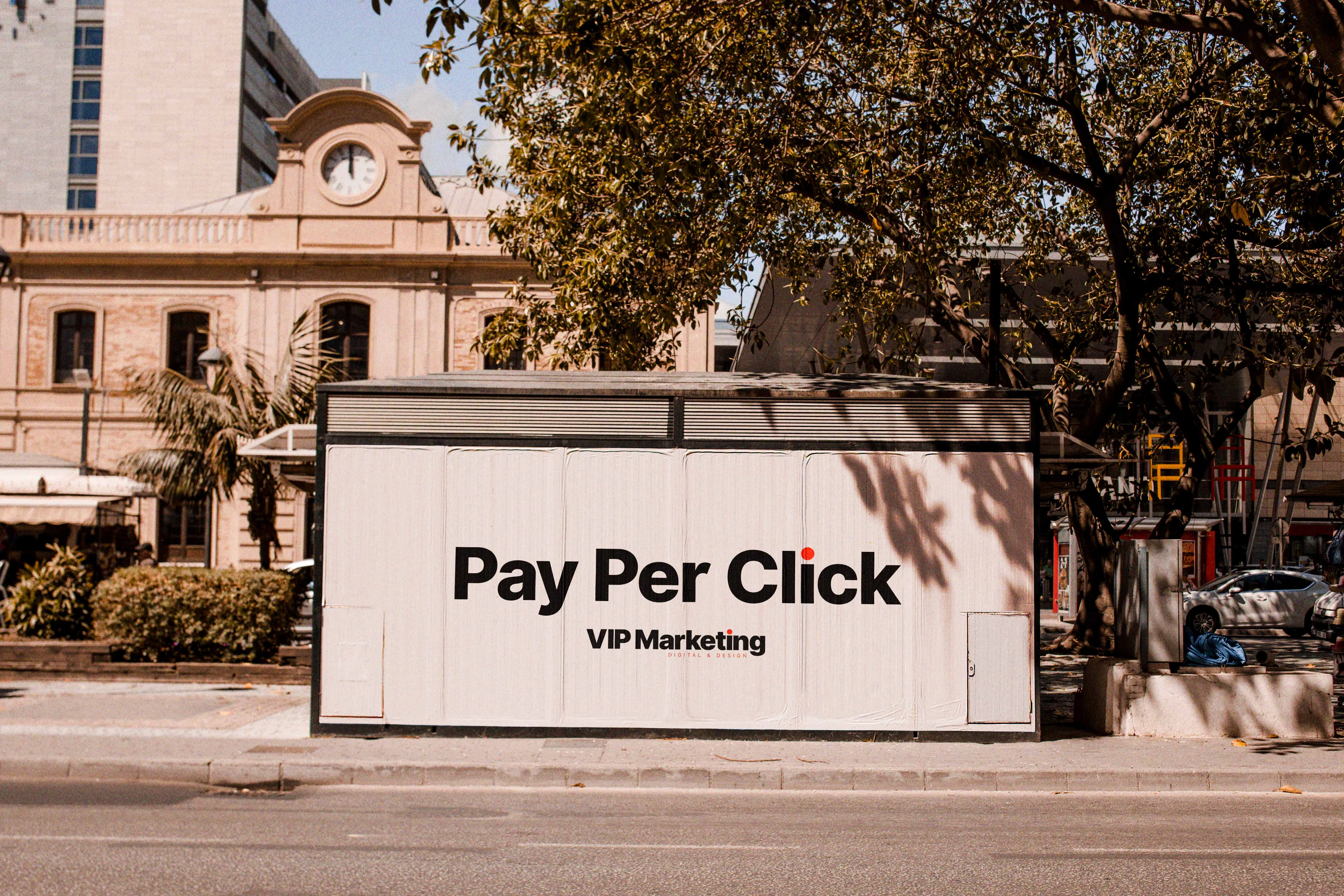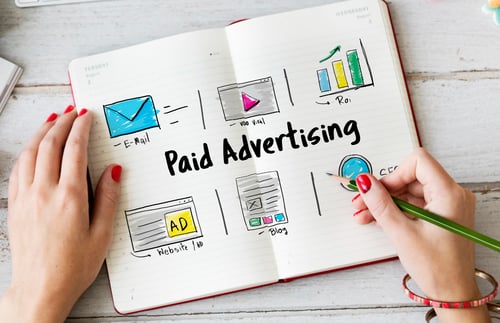 Our PPC Services
creating targeted ad campaigns that get results
PPC advertising can be a great way to reach potential customers, but it's hard to keep up with the ever-changing landscape of digital marketing. Plus, managing campaigns on your own takes time and resources away from other areas of your business.

Our PPC services are here to help! We have years of experience in creating effective campaigns that drive real results for our clients. With us, you'll get access to expert advice and strategies tailored specifically for your business needs. Let us take care of the heavy lifting so you can focus on what matters most - growing your business!
Industries We SERVE
Includes but not limited to
Why Choose Us
Digital Done Different
At our agency, we use premium tools and solutions that help us manage your campaigns more effectively. We also have an experienced team of PPC experts who are constantly monitoring your campaigns and making changes to improve performance. In addition, we offer monthly reports that help you track progress and see how your investment is paying off.
Results
See How Our Partners Are Growing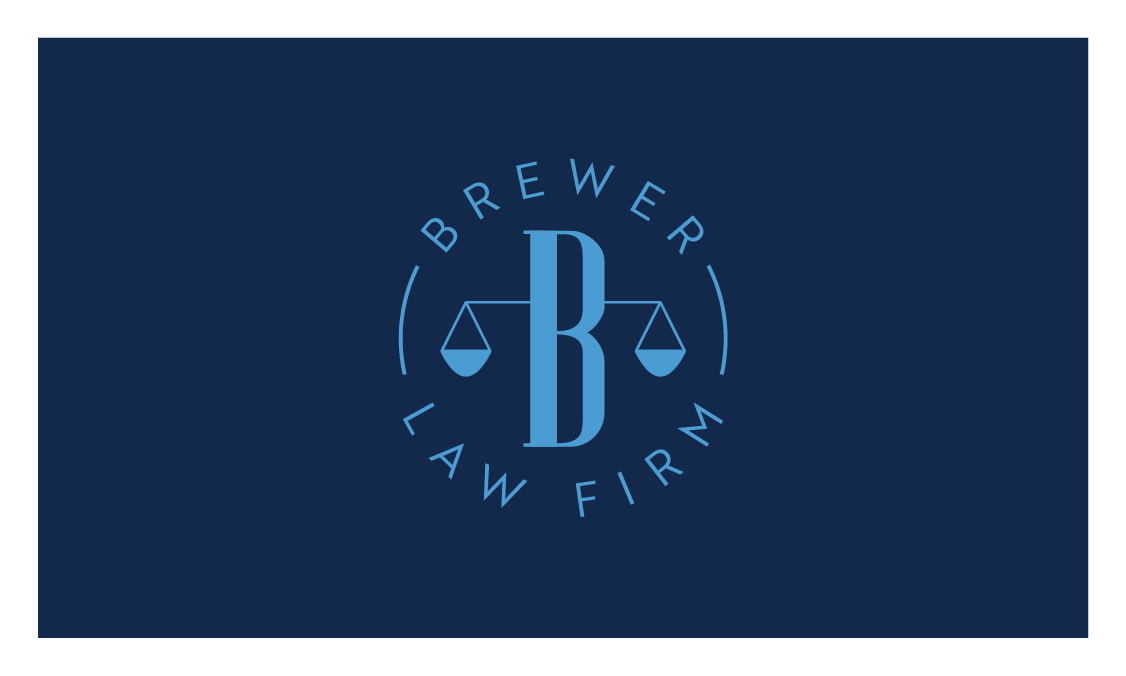 Growth in Organic Traffic
Growth in Organic Traffic
Growth in Organic Traffic
Since adopting VIP Marketing's specialized strategies, the firm has doubled its volume of monthly cases. With a bolder brand identity and familiar contact number spread across screens, radio, and online, they've become the 'go-to' attorney in their local markets.
Testimonials
We're proud of our work. Our PARTNERS are happy. And we think you will be too
The team keeps us competitive while providing responsive service and fair prices
Daniel Black General Manager McKinney Dodge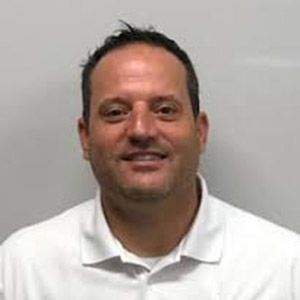 They delivered a product far beyond anything I could have asked for
Barrett Brewer Owner Attorney Brewer Law Firm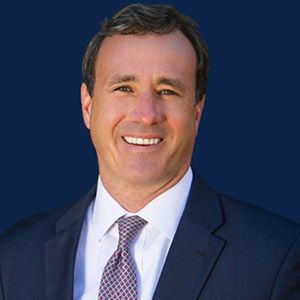 Service AREAS
We are serving all the states in USA
Alabama
Alaska
Arizona
Arkansas
California
Colorado
Connecticut
Delaware
Florida
Georgia
Hawaii
Idaho
Illinois
Indiana
Iowa
Kansas
Kentucky
Louisiana
Maine
Maryland
Massachusetts
Michigan
Minnesota
Mississippi
Missouri
Montana
Nebraska
Nevada
New Hampshire
New Jersey
New Mexico
New York
North Carolina
North Dakota
Ohio
Oklahoma
Oregon
Pennsylvania
Rhode Island
South Carolina
South Dakota
Tennessee
Texas
Utah
Vermont
Virginia
Washington
West Virginia
Wisconsin
Wyoming FAQs

Get the Information You need
What are PPC services?
PPC services refer to the services provided by companies that help businesses create and manage pay-per-click advertising campaigns on platforms like Google Ads, Bing Ads, and social media platforms like Facebook, Instagram, and Twitter.
What is the purpose of PPC advertising?
The purpose of PPC advertising is to drive traffic to a website, generate leads, and increase sales by placing ads in front of targeted audiences who are searching for or interested in a particular product or service.
What are the benefits of PPC advertising?
Some benefits of PPC advertising include targeting specific audiences, controlling advertising costs, increasing brand awareness, and driving traffic to a website.
What platforms support PPC advertising?
PPC advertising is supported on a variety of platforms, including Google Ads, Bing Ads, Facebook, Instagram, Twitter, LinkedIn, and more.