Up Your Game by Investing in Quality Video Production
Remember the days of mail-order catalogs and flyers filling mailboxes everywhere? At one time, that was the best way to advertise. Times changed. The digital world opened up new possibilities. If you want to keep up in today's business world, you have to constantly strive to be more. You can expand your horizons and gain success by advertising on television or YouTube. The trick is to understand that you owe it to your company to make it impressive. VIP Marketing and Advertising invites you to up your game by investing in quality video production.
The Big Picture
Every company knows that appearance is everything. You wouldn't run a doctor's office out of a building that looks like an abandoned shack. It simply wouldn't make sense. However, many advertisers and advertising agencies expect to do just that with their marketing plan. They may promise high quality at an affordable price, but it ends up looking like that abandoned shack.
In today's world, you cannot have the look of a Fortune 500 company without investing in the high-quality work you seek. If you only pay a little, you will only get a little. When you want people to see that you are a dependable automobile dealership, a trustworthy attorney, or a caring physician, your advertising has to portray it.
Make the Most of Video Production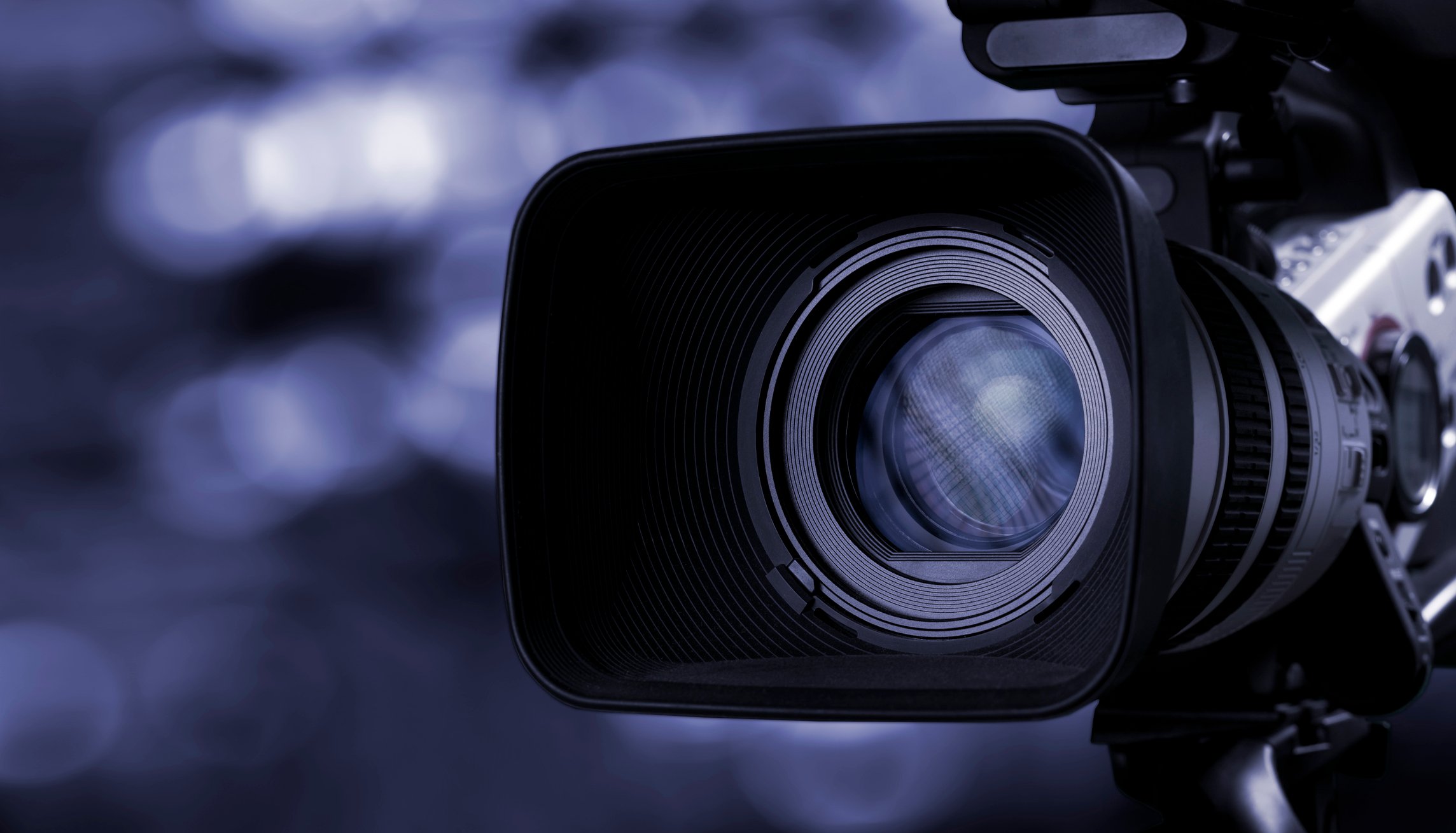 When you want to advertise on television, you have to do it right. A poor quality video of you standing or sitting will not impress prospective clients. Poor audio quality will not convince people to turn to you. With VIP Marketing and Advertising, you are the "Very Important Person" we want to present in the best light possible.
Some of our video services include:
TV Production
HD and 4K Video Production
Online Video Production
Aerial Videography
Motion Graphics
and So Much More
Our agency and our sister video production company are highly skilled. We work hard to provide quality cinematic works for all who come to us for their advertising needs.
The Challenges We Overcome
One very common challenge for us is getting people to understand that not everyone is willing to pay the price for quality. Therefore, companies end up hurting themselves.
We understand that everyone wants high-quality for very little money. It is important that you realize, you get what you pay for. With us, we promise only the best for our "VIP" clients.
If you are a new business, cheap may be sufficient. Most clients and companies that come to us are hoping to become a more noticeable business. They are looking for a high-quality experience that can push their business to be better than ever before. We are up to the challenge.
Up Your Video Marketing Success
Even Hubspot acknowledges that video marketing can increase your business' success. As a growing business, marketing is key. If you are an already established business it is still important. Your marketing campaign is never going to be complete unless you are taking full advantage of all that is available in today's digital world.
We offer a variety of digital services to meet every need you may have. We can help you achieve quality advertising through:
Social Media
Branding
Video Production
Content Development
Strategy and Planning
and So Much More.
When you are ready to take your business to the next level, we are here for you. We hope that you will give us a chance to impress you with our skills. You can contact VIP Marketing and Advertising at (843) 760-0707. You can also email me at eric@heyimeric.com.
If you are simply trying to see what we can do for you, please visit us on the web at https://vipmarketing.com/.