WHAT WE DO....

DIGITAL MARKETING SOLUTIONS
VIP Marketing is recognized as one of the leading marketing agencies in South Carolina by Clutch.co. We understand that marketing plans aren't a one-size-fits-all package. Your agency partner should know you and your business to truly build a proper campaign. This unending need to help businesses has led to a wide array of digital marketing solutions.
Play on Youtube
SEE OUR LATEST BRANDING AND IDENTITY PROJECTS
Your Brand Is More Than A Logo.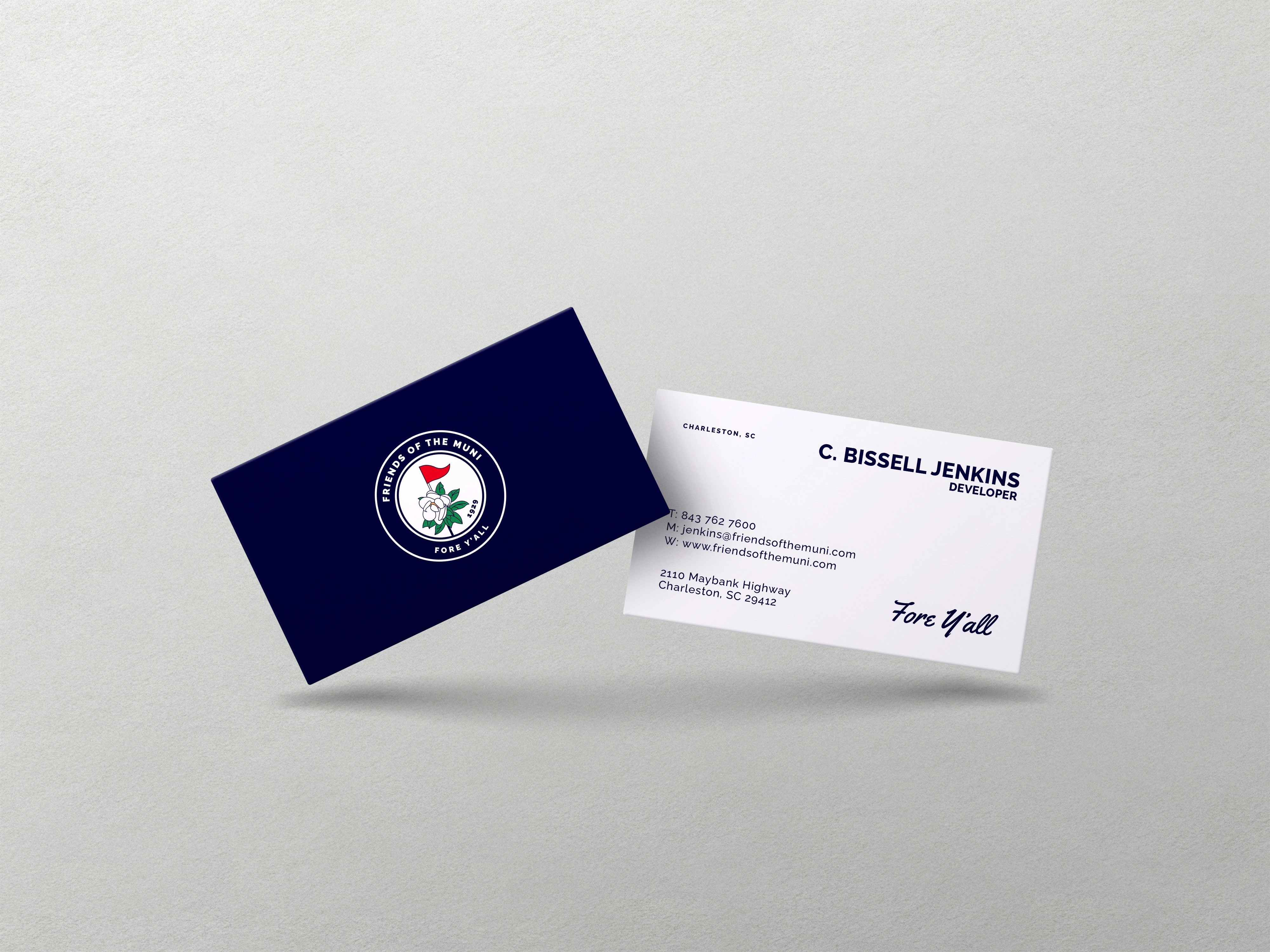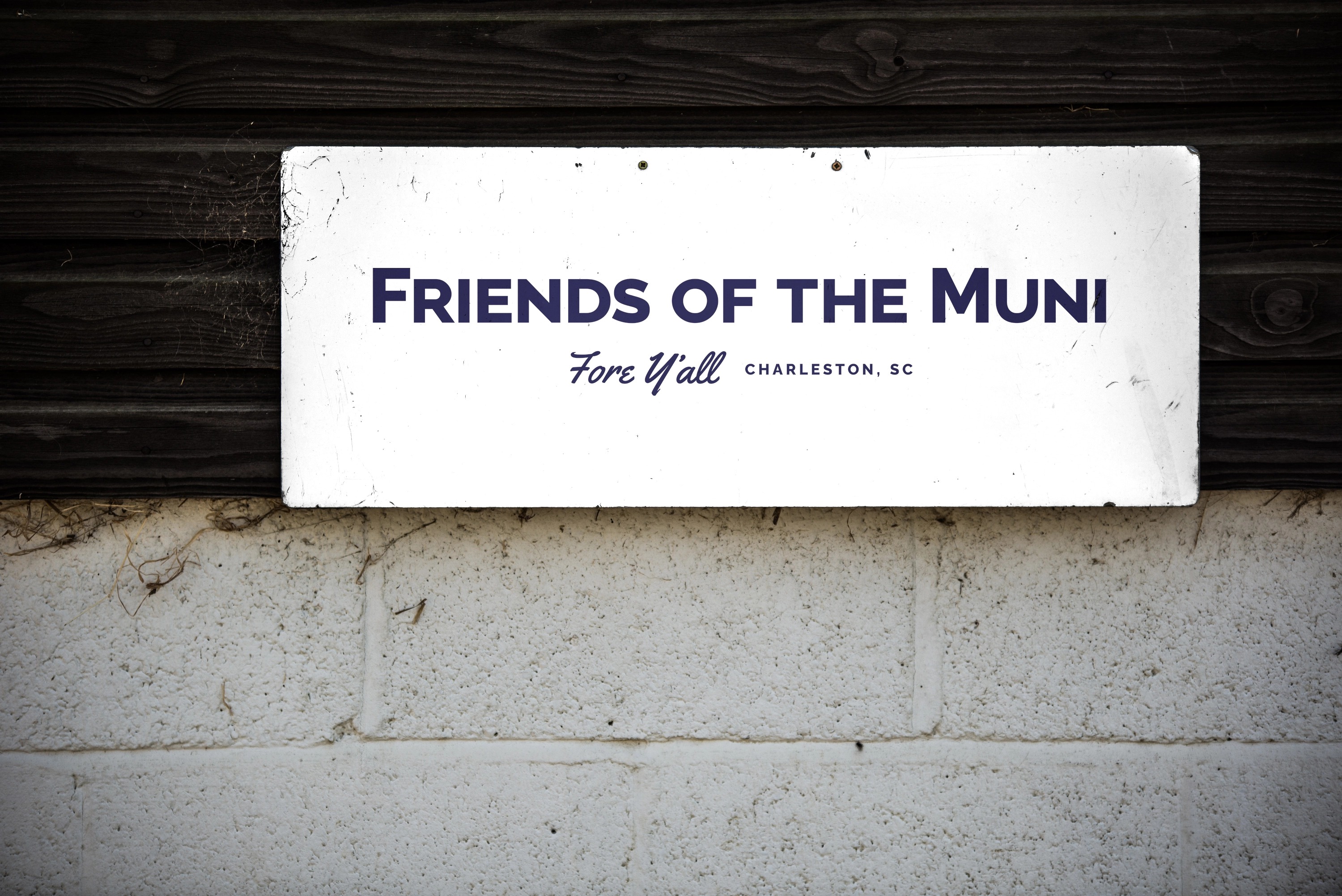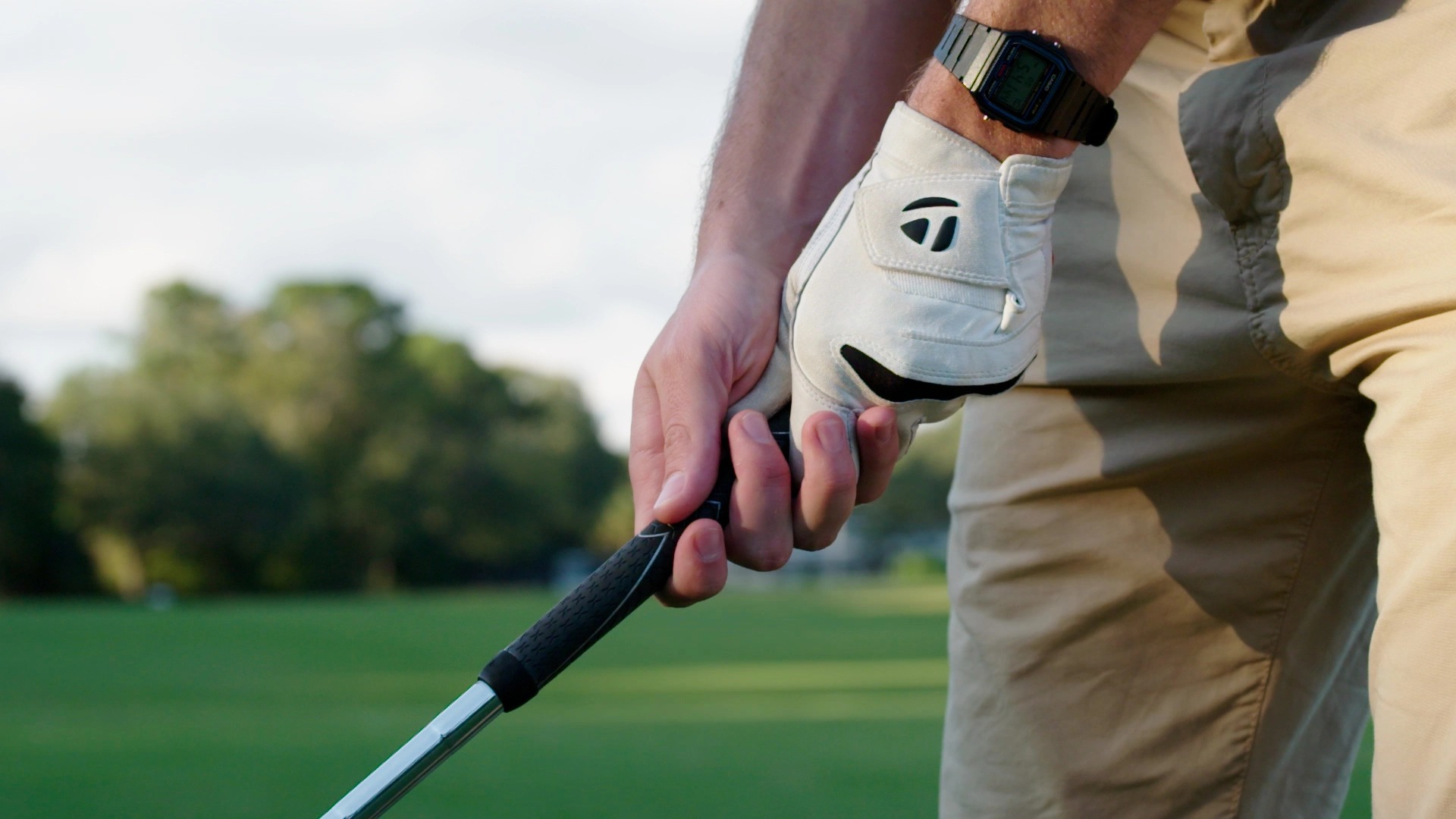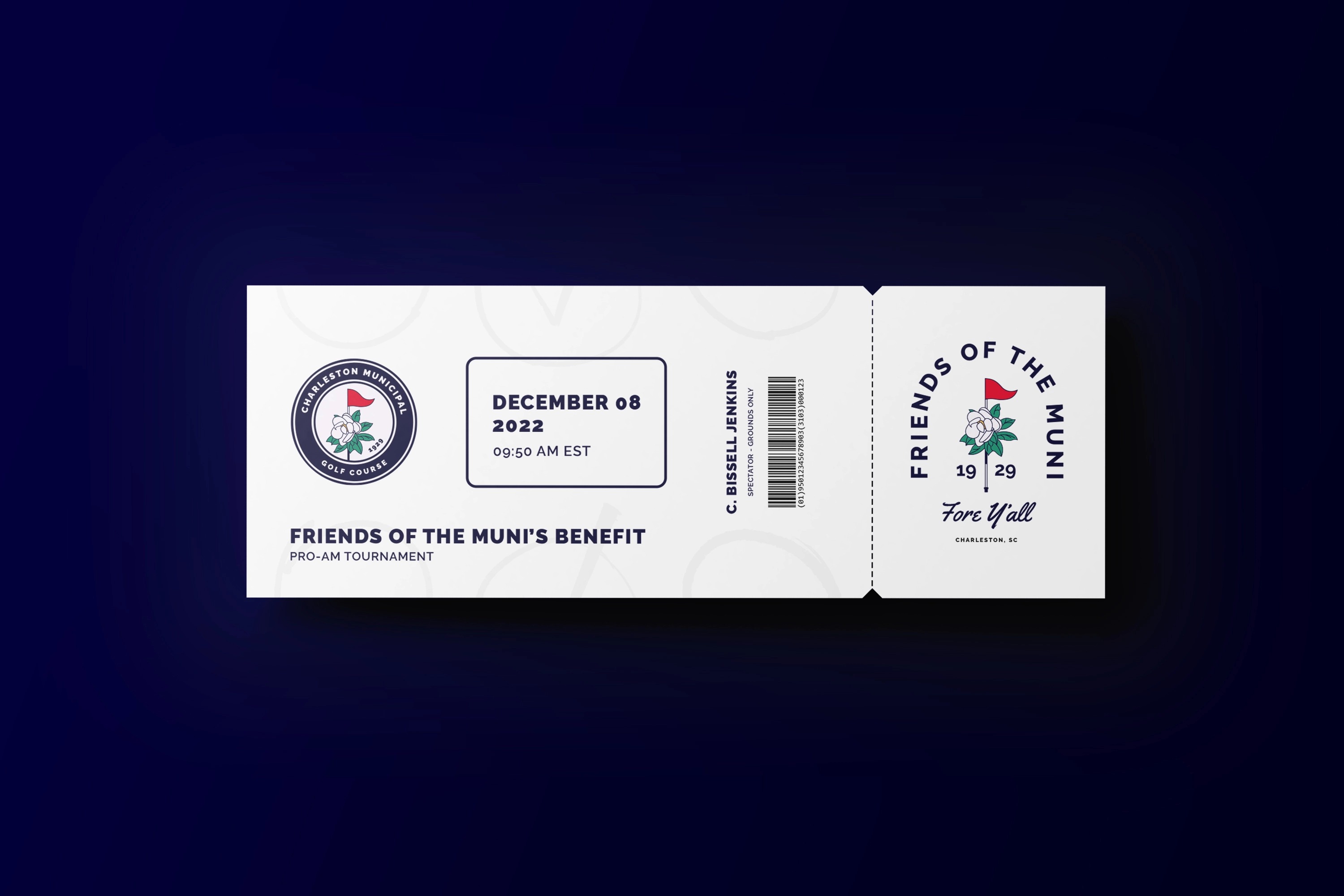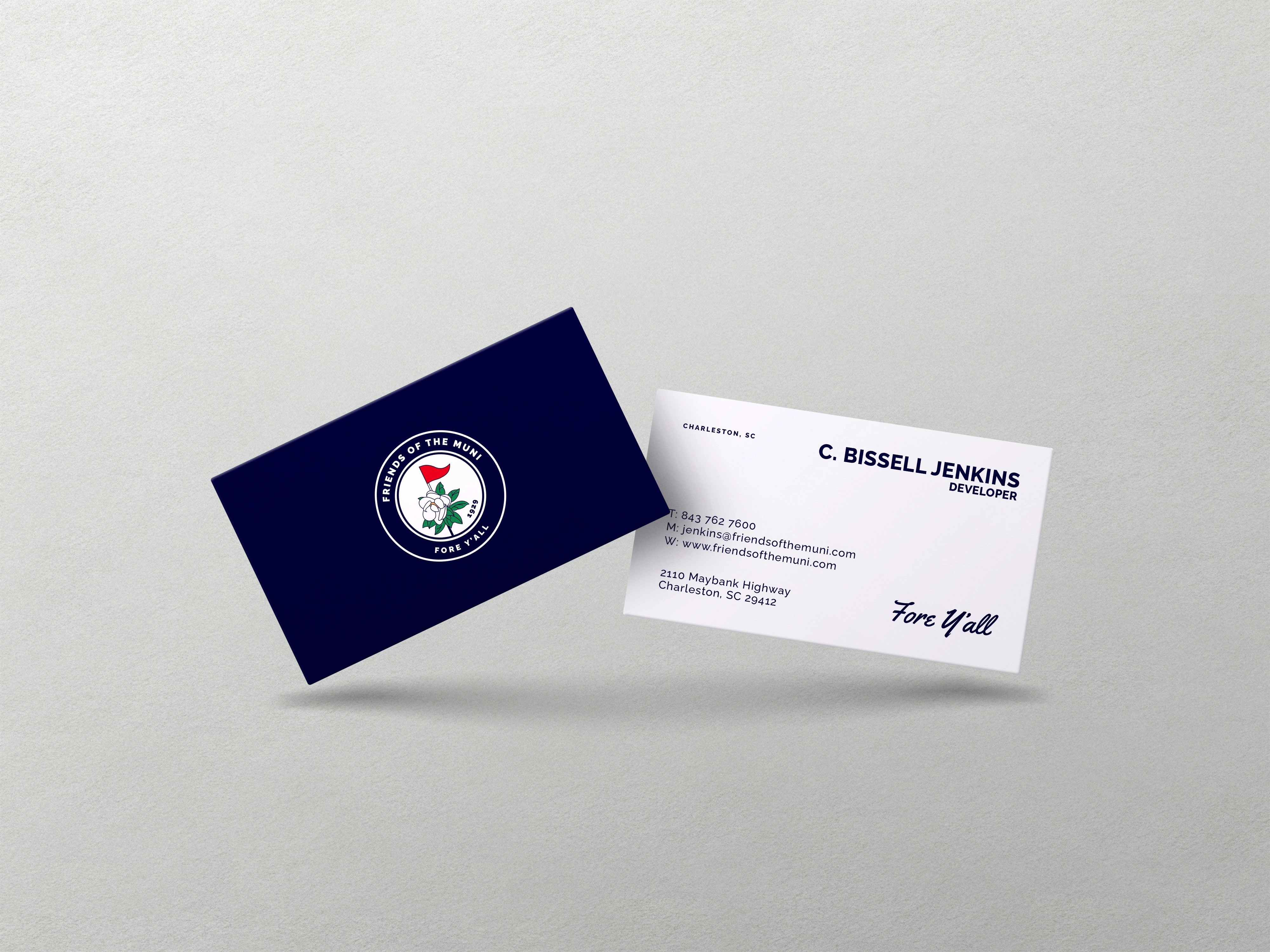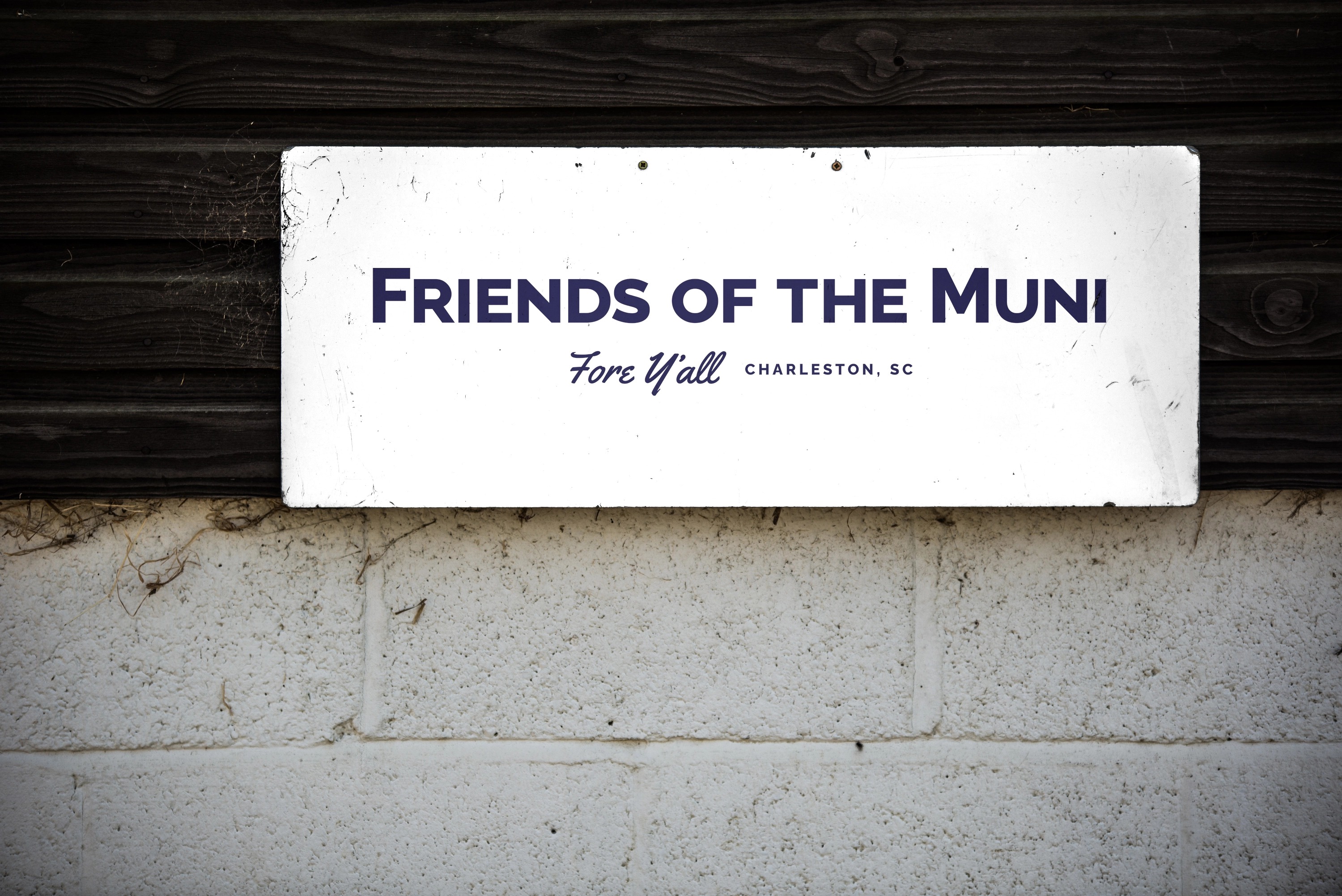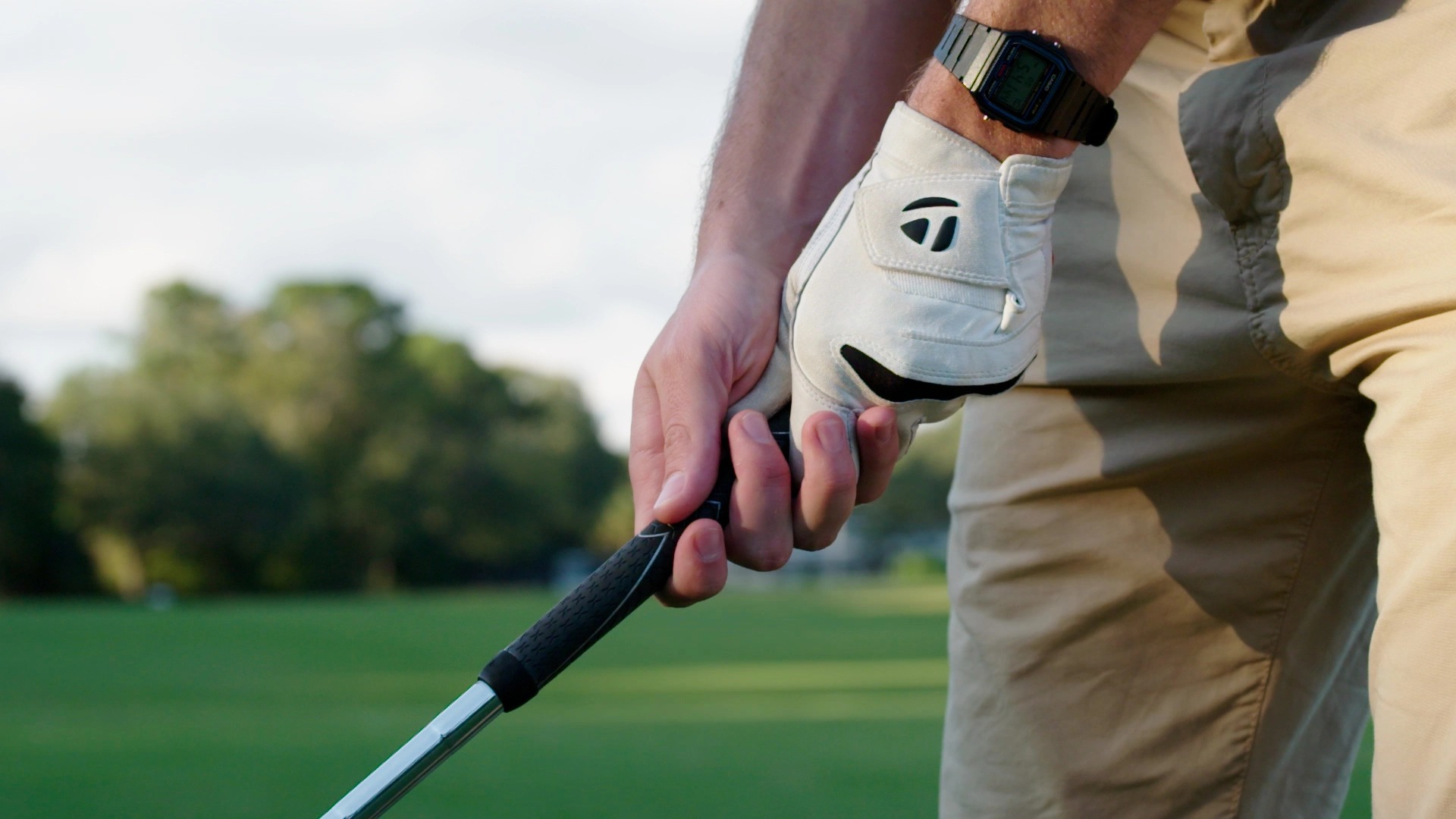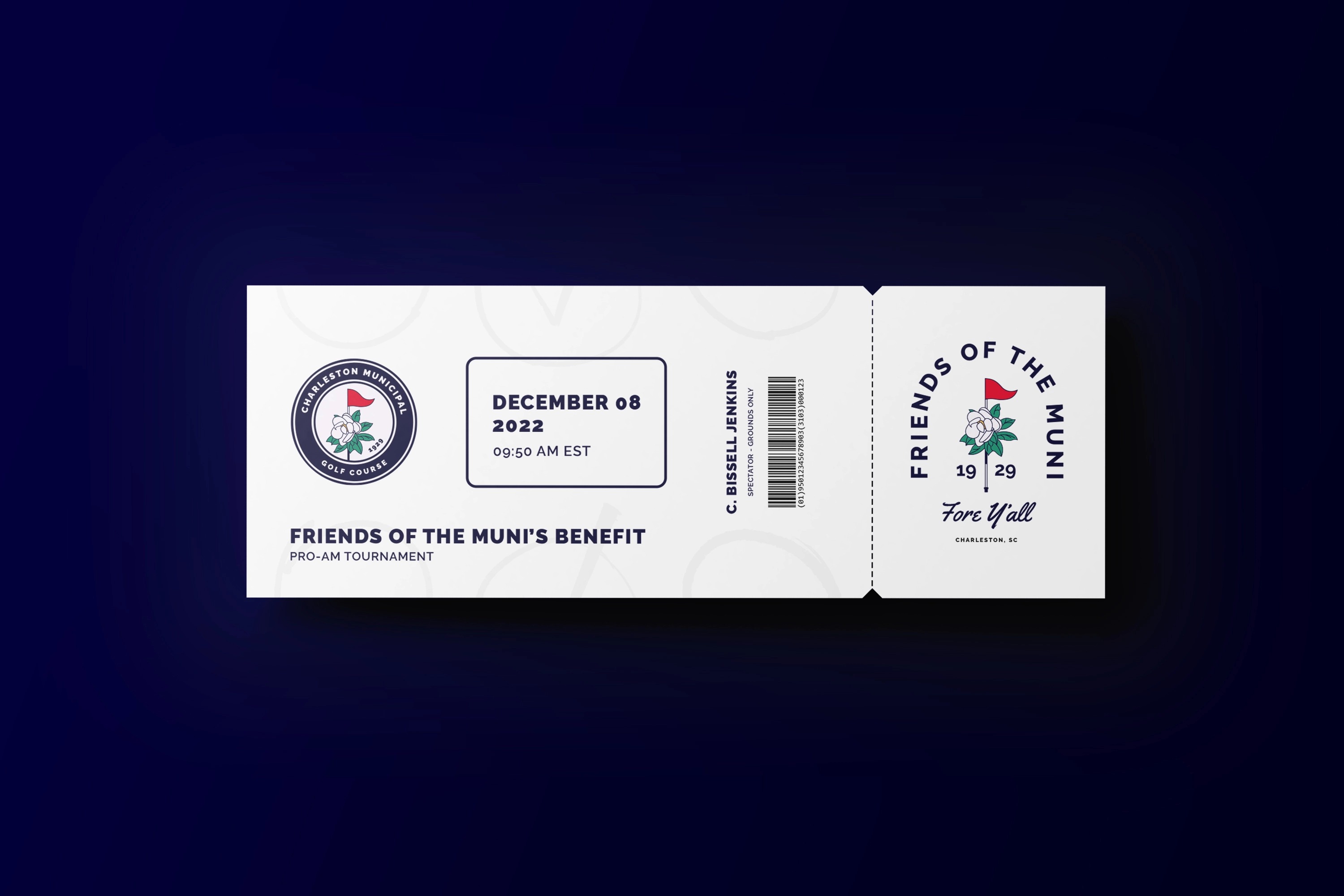 Digital Marketing Has Evolved
How Are You Staying On Top?
Want to speak with our team?