Common Mistakes You Should Avoid to Have a Successful Marketing Campaign
Aug 09,2019 / Marketing Strategy
Having a complete marketing campaign is necessary but sometimes it is impossible to tackle everything on your own. First things first, there are some basics you should always cover with every marketing campaign. Some marketing mistakes are very common, but also very easy to fix.
Common mistakes to be aware of to ensure your campaign's success:
1. No website/Poor quality website
Not having a functioning website is like having a non-existent business. Your website is a great resource for you to provide valuable information to your customers. Having a navigable website allows you to establish credibility while also serving your customers with valuable information at the same time. An outdated website can be unappealing and could potentially deter away customers from doing business with your company.
2. Not tracking your campaigns
So you started running a social media campaign and you think they are working for your company. Are you properly tracking your campaigns to see exactly how they are benefiting your company? Are these campaigns bringing you leads? Revenue? Traffic to your website? It's important to see your investment at work. You want to be able to constantly monitor and measure your campaigns to see if they are actually providing value to your company. Do not let your company dollars go to waste.
3. You are trying to target the wrong audience
If you're not getting your message in front of the right people, then your efforts are going to waste. The great thing about advertising today is that it's easier to find your target audience. You can use customer files to be able to create profiles of your ideal customers. You can also track past campaigns and website visitors to see who is interacting with your company. Placing a commercial on a station and not being aware who is seeing it, is a practice of the past. There are so many more advancements to target exactly the person you want to using social media.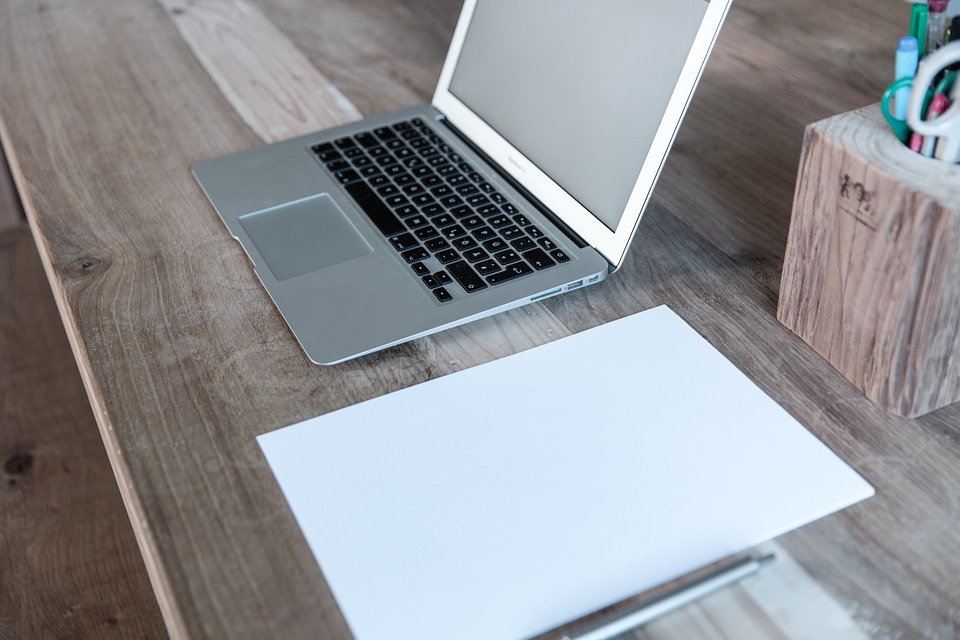 Contact Us