Search Engine Optimization - SEO
Every business wants to have its website on the first page of Google in the number one position. Showing up at the top of SERP (search engine results page)isn't as easy as waving a magic wand, nor are you guaranteed the top position because you have a new website. Showing up at the top of SERPs takes time, expertise, and effort, and it is not an overnight fix. Algorithms change frequently, and your SEO team has to be informed, skilled, knowledgeable, and ready. See where your website ranks with our FREE Website Grader and get on the way to having a better ranking website.
SEO Agency
Transform Your Website into an SEO Machine
As a leading SEO agency, we provide comprehensive SEO solutions for businesses of all sizes. We offer a range of services to help businesses optimize their websites for better rankings on search engine result pages. From keyword research and link building to content optimization and website audits, we can help you identify the best SEO strategies to drive traffic and grow your business.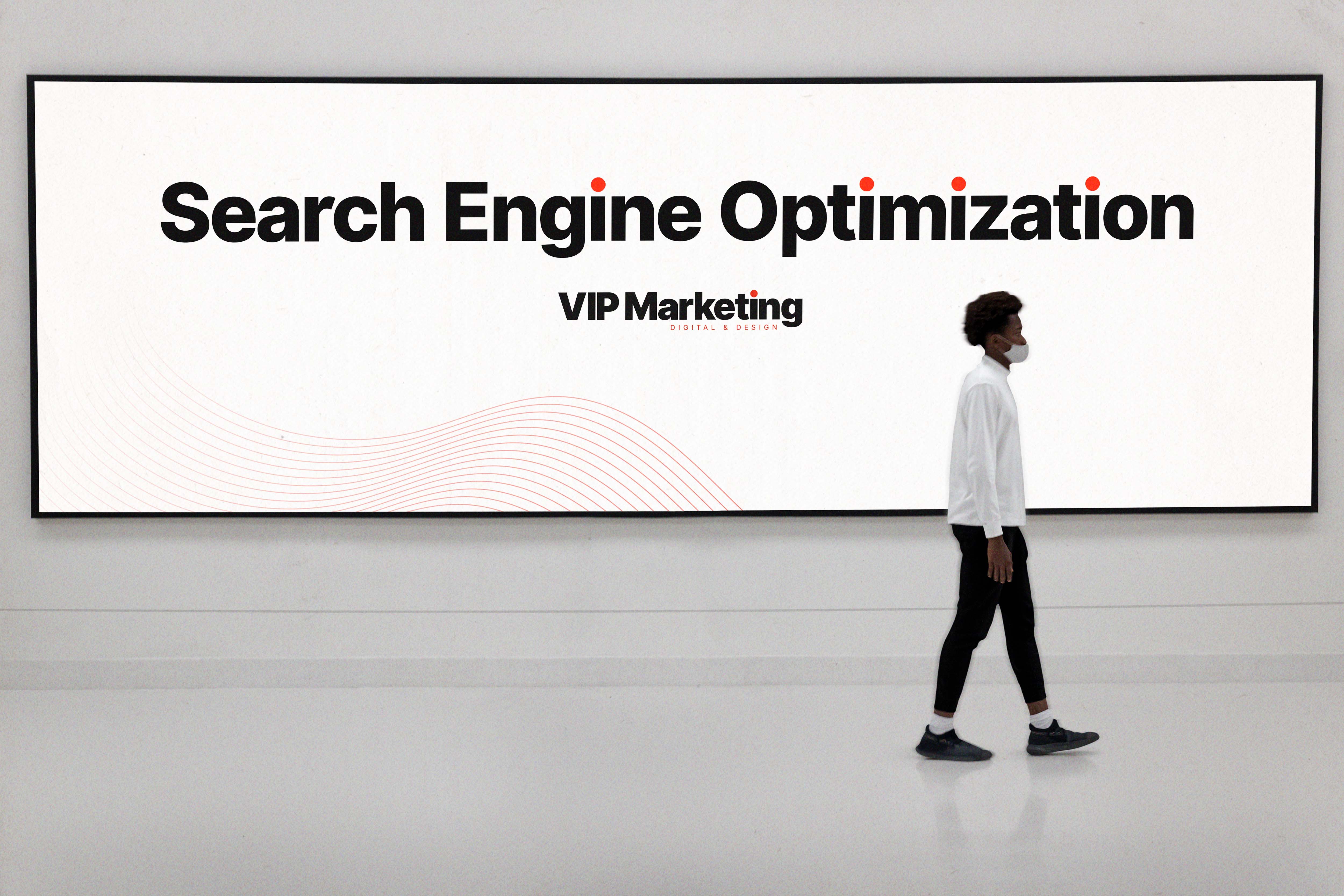 FAQs
get the answers to frequently asked questions about SEO-search engine optimization
What is SEO, and why is it important for my business?
SEO stands for Search Engine Optimization, which is the practice of improving your website's visibility in search engine results pages (SERPs). SEO is important for businesses because it helps to drive more targeted traffic to your website, improve your online visibility and brand awareness, and ultimately increase your revenue and profits.
What SEO services do you offer?
We offer a range of SEO services, including keyword research, on-page optimization, technical SEO, local SEO, link building, Google Business Profile listing optimization, competitor analysis, and content development.
How long does it take to see results from SEO?
SEO is a long-term strategy, and it typically takes several months to start seeing significant results. However, the timeline can vary depending on the competitiveness of your industry, the quality of your website and content, and other factors.
Do you offer monthly reports on website performance?
Yes we do provide update on SEO progress on monthly basis. On top it, you get access to your private dashboard that can be accessed anytime online.
Why Choose VIp Marketing
Not every digital marketing agency is the same
At our agency, we use premium tools and solutions that help us manage your campaigns more effectively. We also have an experienced team of SEO experts who are constantly monitoring your campaigns and making changes to improve performance. In addition, we offer monthly reports that help you track progress and see how your investment is paying off.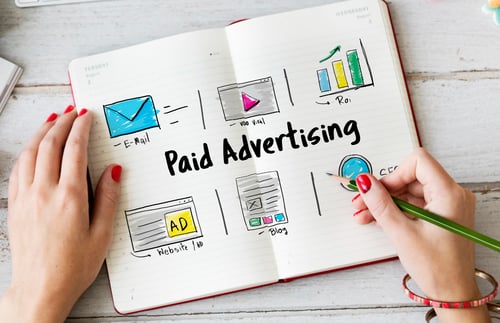 Our SEO Services
Improve your search engine rankings and drive more traffic to your website
We have a team of experienced SEO professionals who are knowledgeable in all aspects of SEO. We stay up-to-date with the latest trends and techniques and use data-driven strategies to ensure your success. We will work with you to identify the most effective strategies for your business and ensure that you get the best results.
Nationwide Services

At VIP Marketing, we provide nationwide services for our clients. No matter where you are located, we can help you optimize your website for better rankings and higher visibility. We are committed to providing the highest quality services and affordable prices to ensure that you get the most out of your SEO efforts.
Results
See How Our Partners Are Growing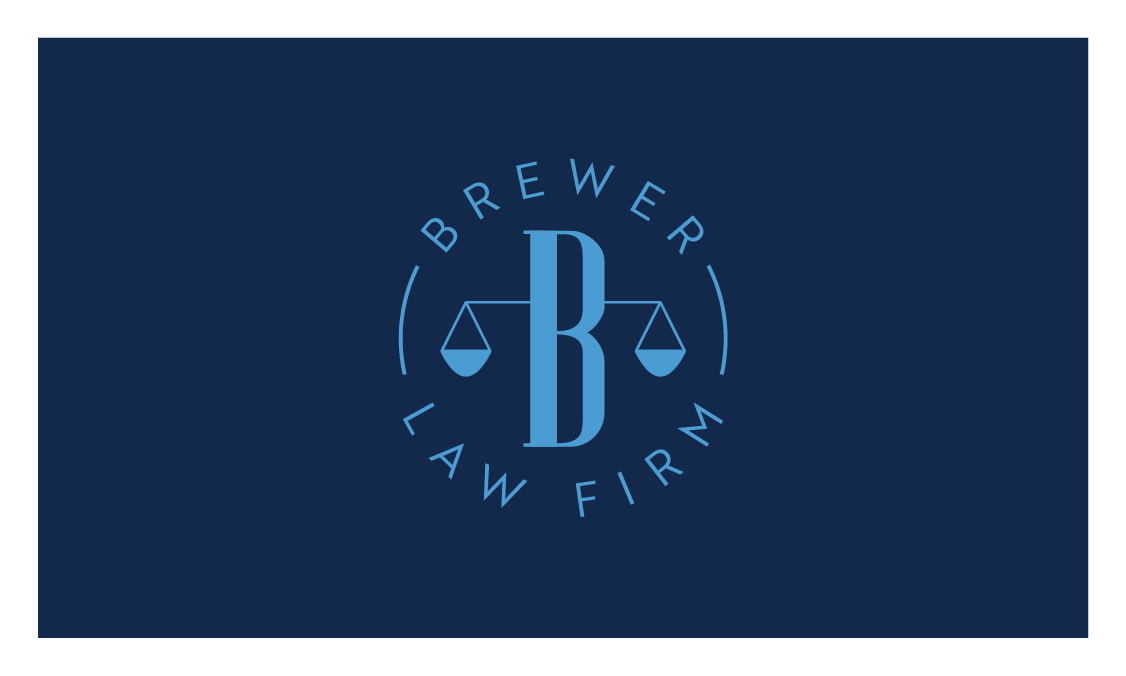 Growth in Organic Traffic
Growth in Organic Traffic
Growth in Organic Traffic
Since adopting VIP Marketing's specialized strategies, the firm has doubled its volume of monthly cases. With a bolder brand identity and familiar contact number spread across screens, radio, and online, they've become the 'go-to' attorney in their local markets.
Testimonials
We're proud of our work. Our PARTNERS are happy. And we think you will be too
The team keeps us competitive while providing responsive service and fair prices
Daniel Black General Manager McKinney Dodge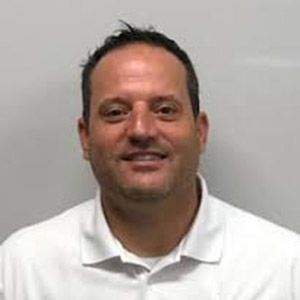 They delivered a product far beyond anything I could have asked for.
Barrett Brewer Owner Attorney Brewer Law Firm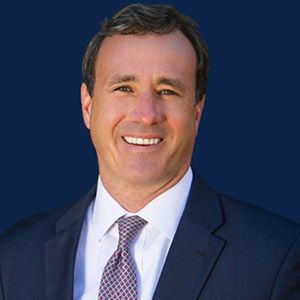 Service AREAS
We are serving all the states in USA
Alabama
Alaska
Arizona
Arkansas
California
Colorado
Connecticut
Delaware
Florida
Georgia
Hawaii
Idaho
Illinois
Indiana
Iowa
Kansas
Kentucky
Louisiana
Maine
Maryland
Massachusetts
Michigan
Minnesota
Mississippi
Missouri
Montana
Nebraska
Nevada
New Hampshire
New Jersey
New Mexico
New York
North Carolina
North Dakota
Ohio
Oklahoma
Oregon
Pennsylvania
Rhode Island
South Carolina
South Dakota
Tennessee
Texas
Utah
Vermont
Virginia
Washington
West Virginia
Wisconsin
Wyoming