The Best video production company in Charleston
Award-winning video production company
Are you still looking for an awesome video production team in Charleston? Look no further than VIP Marketing! Our team comprises expert filmmakers, producers, directors, and storytellers passionate about their craft. We take pride in our ability to tell engaging stories that resonate with our client's audience, helping them build a strong brand identity and grow their business.
When you hire a video production crew in Charleston, you want to be sure you're working with the best of the best. That's why we're so proud of our reputation for delivering high-quality work that exceeds our client's expectations. We use Sony and Canon cameras, high-end production equipment, and techniques to ensure your video stands out from competitors and captures attention.
So if you're ready to take your brand to the next level with the best video production in Charleston, call us or book a meeting with our creative team! We'd love to chat with you about your project and show you why VIP Marketing is the right choice for your video production needs.
We are proud to partner with our sister company Craft Creative for video production services.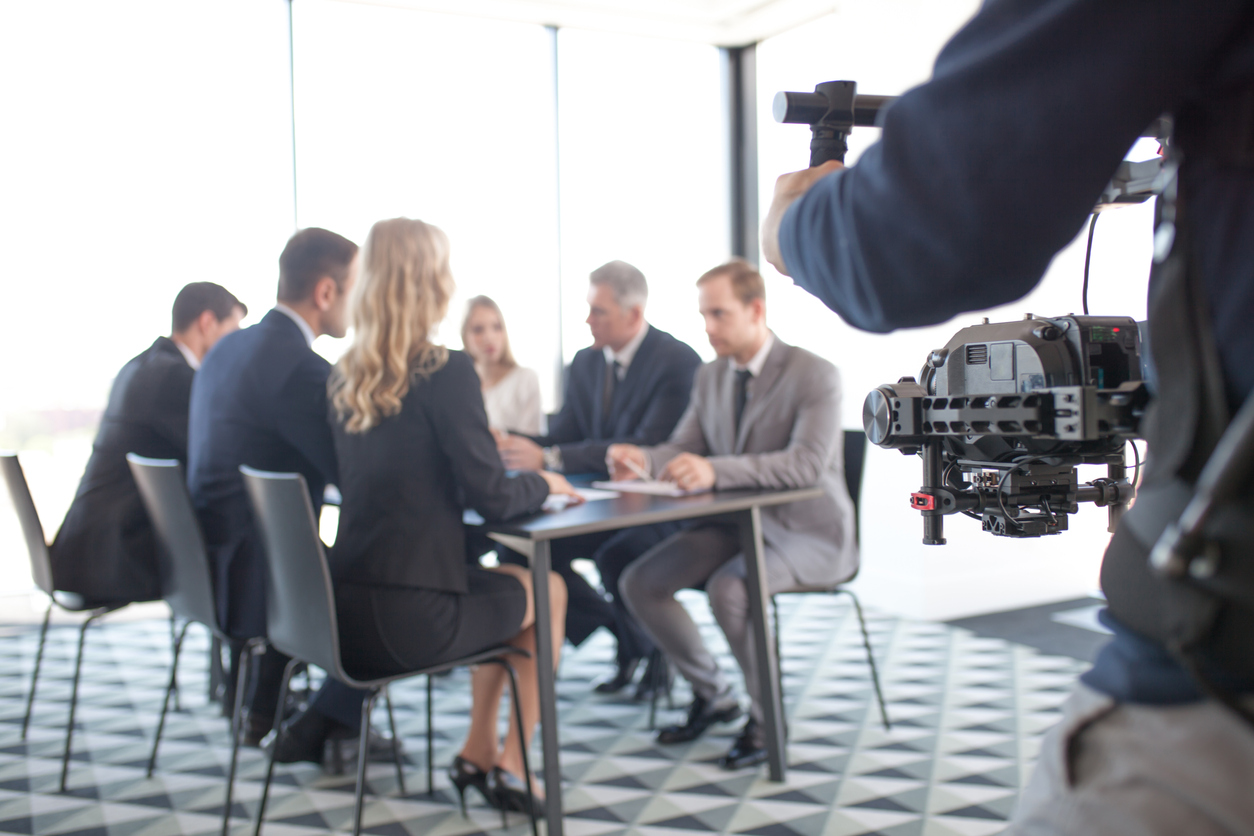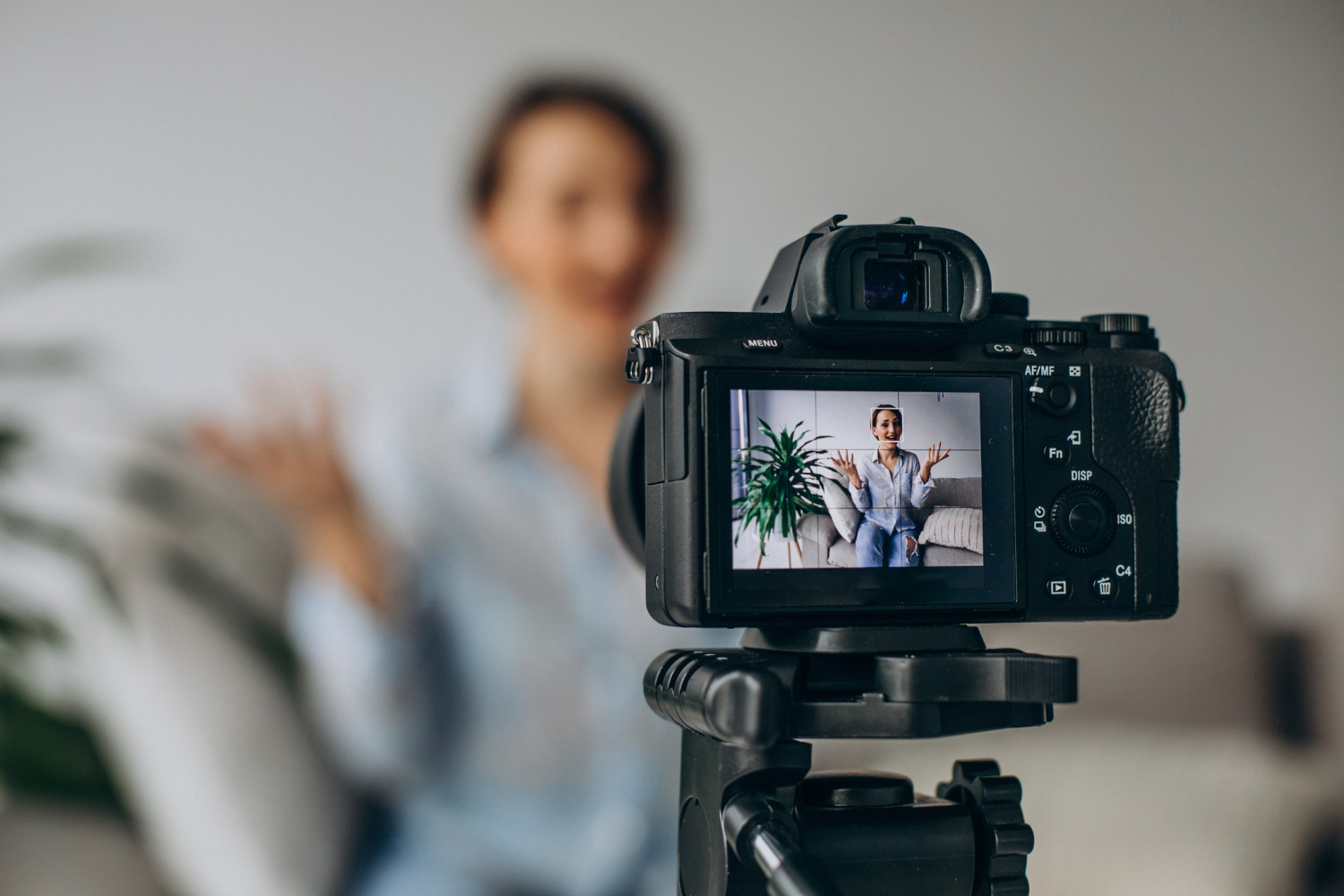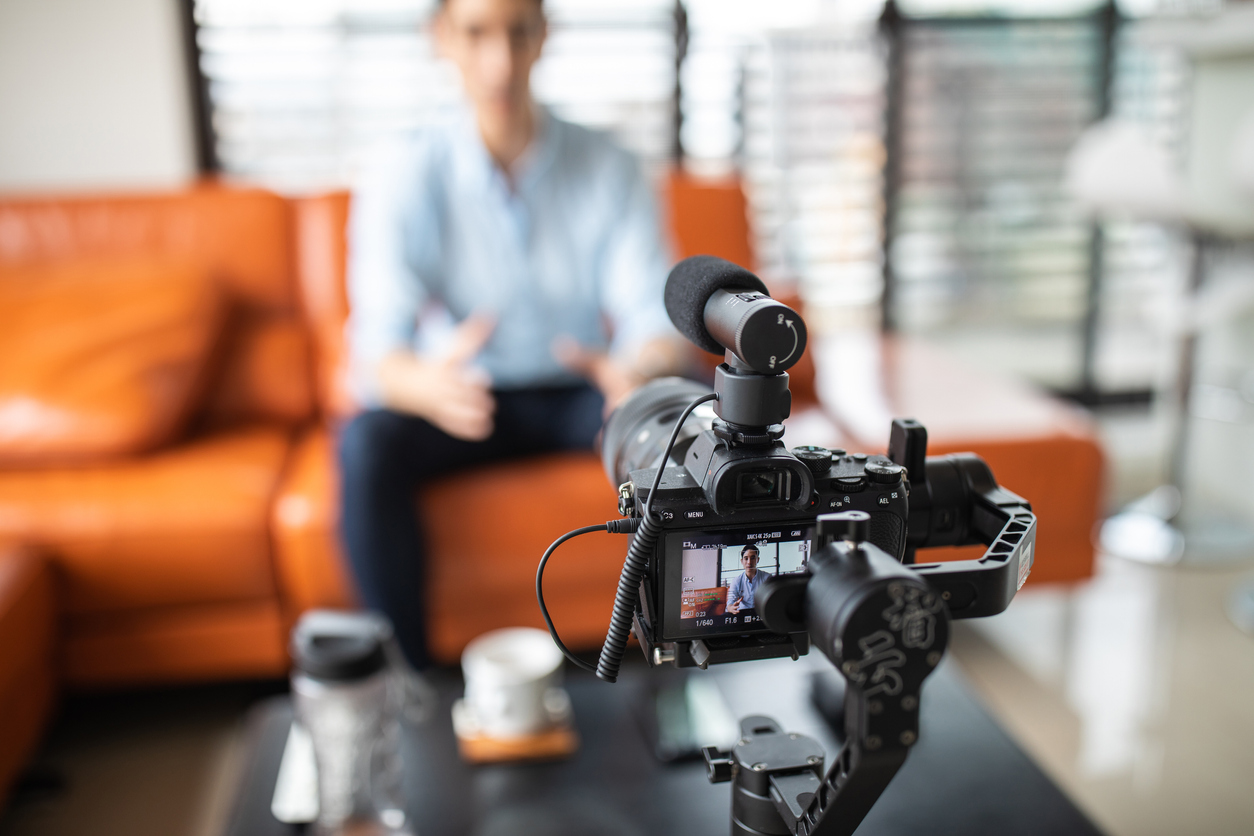 Premium VIDEO PRODUCTION and creative services
TO TELL YOUR STORY
Elevate your brand with premium video production that tells your unique story through creative ideation and storytelling. Our team of filmmakers is more than just videographers – we're passionate about producing engaging content that sets your brand apart from the competition. With our expert video production services, you can drive traffic, increase engagement, and boost sales opportunities. Invest in creative storytelling and premium video production to set your business apart, and let our team help you tell your story in a captivating way.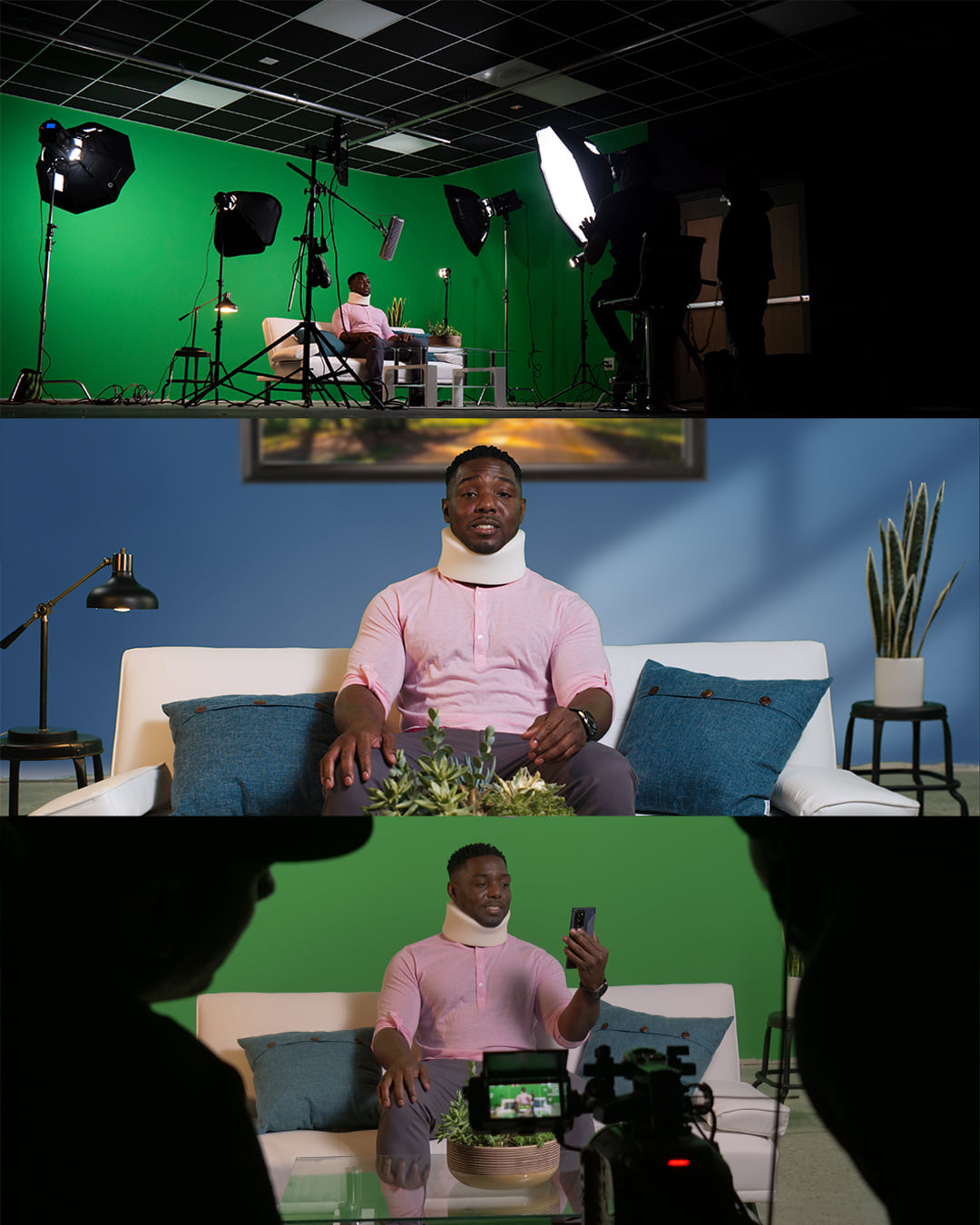 Why Choose Video Production?
The most effective and engaging videos will, first, look and sound professional. A cheap, poorly-designed video can actually turn your audience off and make them view you as an amateur. Anyone can grab a camera and film a video; we all have smart phones. A professional video production company can help bring your business to life in a unique and attention-grabbing way. A highly trained team brings skills to a production that gives your video a boost over your competition.
A great video production company creates videos focused on reaching your marketing goals. An experienced video production company knows the best ways to craft a video around what you want to achieve. Your goals could range from getting more likes on social media to educating your audience about your products or services. Your video production team should know how to attain these.
A great video production company will strive to learn about your audience and what appeals to their sensibilities. They will understand what drives your customers to take action and will incorporate these tactics into your video to help you increase leads and drive sales.
What Can Video Do For Your Business?
Today's consumers watch videos to do research on products, so they can make smarter, more informed buying decisions. Video is a great way to help people remember your brand and your message and can help you reach a wider audience on many platforms. An informative video on your website's homepage can encourage visitors to want to learn more about your business, while an entertaining video on social media can increase engagement and get people to like, comment, and share your content with their friends and family.
The ultimate goal of your video will be unique to your business but can work in conjunction with all of your other marketing strategies. A video can prompt people to take action and turn visitors into leads, which, in the long run, will lead to more revenue and growth for your business.
Video Production Dos And Don'ts
Here are a few things to keep in mind when looking for video production for your business.
Do consider your budget, but don't simply go with the cheapest option. Nearly 90% of businesses are happy with the ROI of their videos, so it's worth it to spend a little extra to get a great final result.
Do choose a company with experience in your industry. They will know more about your audience and the best tactics to use to reach them.
Don't always look local. You don't have to choose a video production company that's local to your area, because much of video production can be done remotely. Unless you're looking to shoot video on-location, it shouldn't be a big deal to work with a company in another area.
Get Started Today!
Finding a video production company to work with doesn't have to be overwhelming. The internet is loaded with marketing companies who offer video production, but it's easy to spot a true professional. VIP Marketing is a leading digital marketing agency, specializing in the automotive, legal, and healthcare industries. Contact us today to learn what sets us apart from other video production agencies. In the meantime, learn more about how we can help make your marketing goals a reality.